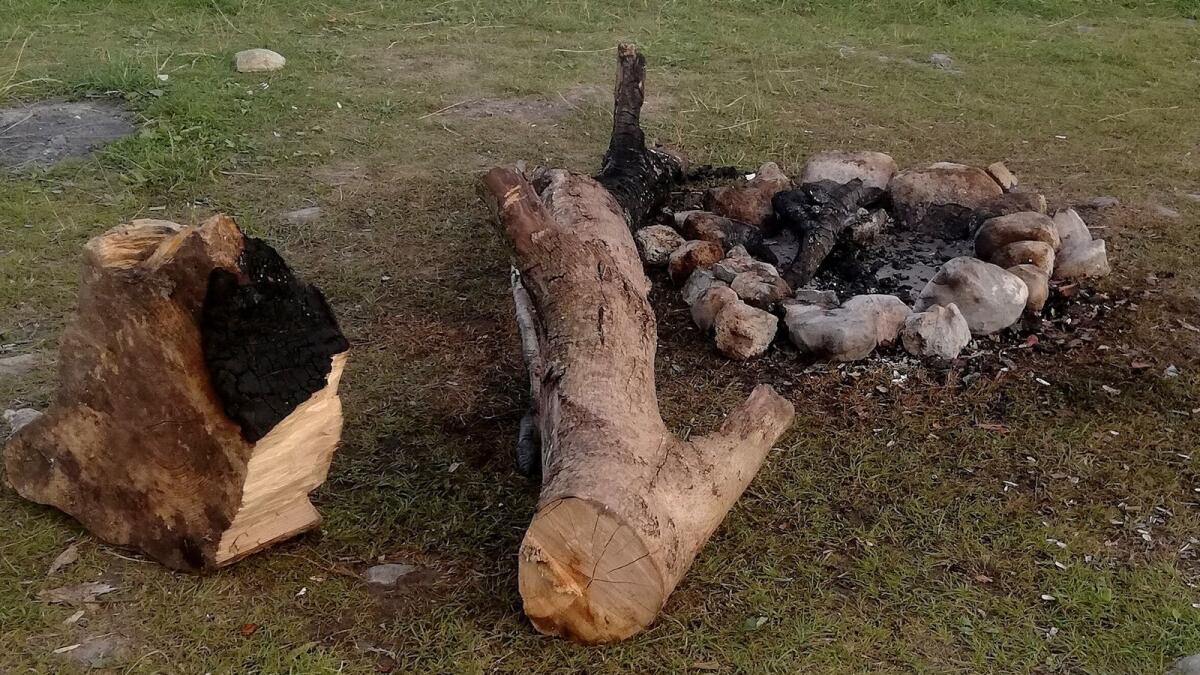 Readers highlight concerns about lake activities
The recent heatwave has brought crowds flocking to lakes around Mullingar but has caused alarm bells to ring with two of our readers.
One is concerned about the number of fires being lit at Lough Ennell and another is anxious about risky antics on the railway line where it passes Lough Owel.
A reader reported that he counted 25 fires lit at Ladestown on the shores of Lough Ennell at the weekend and that trees were damaged.
He said that people were cutting branches off the trees to fuel their camp fires.
If that continues, the environment will be destroyed and no one seems to be doing anything, he said.
He also claimed that boulders put down by Westmeath County Council to protect a wildlife area had been moved and visitors were driving in on the protected area. He urged the council to go out to Ladestown and see what is going on.
Crowds are coming long distances to camp at the lake at weekends and the council needs to take action to protect this amenity, he said.
The Westmeath Examiner contacted Westmeath County Council for a reactions to these concerns, and is awaiting a response.
Another reader said he was at Lough Owel recently and noticed a girl sitting on the railway track on her phone.
He shouted at her to get off the track and she did.
However, when he issued a similar plea to four males on the track, he met with derision and left as he felt threatened.
A train passed four minutes later, he said.
The reader said that he believed fences cordoning off the track had been pulled down and that is a nationwide problem.
"This is an accident waiting to happen," our reader fears.
He is also worried that there seemed to be no lifeguards on duty on what is a busy lake that "gets rough when crowded".