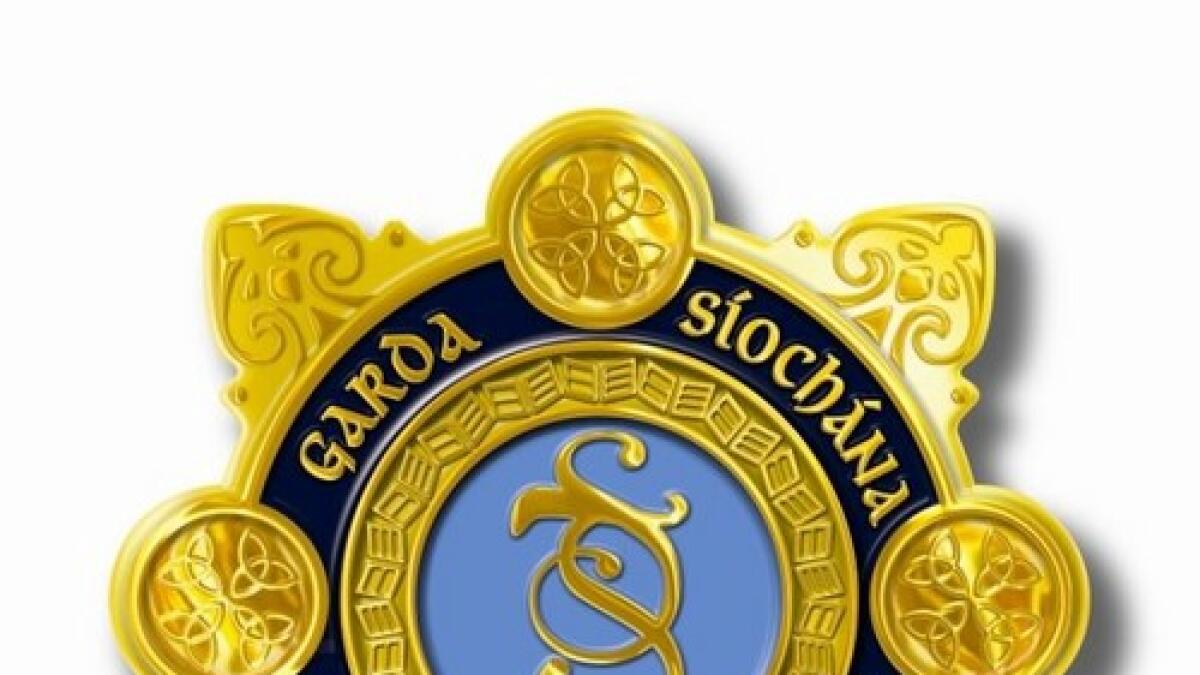 Scams are a 'constant' now
Members of the public have been have urged to be on their guard against online and phone scams in the run up to Christmas.
"A lot of people are getting calls with scams regarding banks, credit unions and deliveries. There are constant scams between emails and phones and people need to be aware and be vigilant," a garda spokesperson told the Westmeath Examiner.
Shoplifting
Gardaí have also advised retailers to be more vigilant when it comes to deterring shoplifters as Christmas approaches. There were six reported shoplifting incidents in the Mullingar area in the past week.