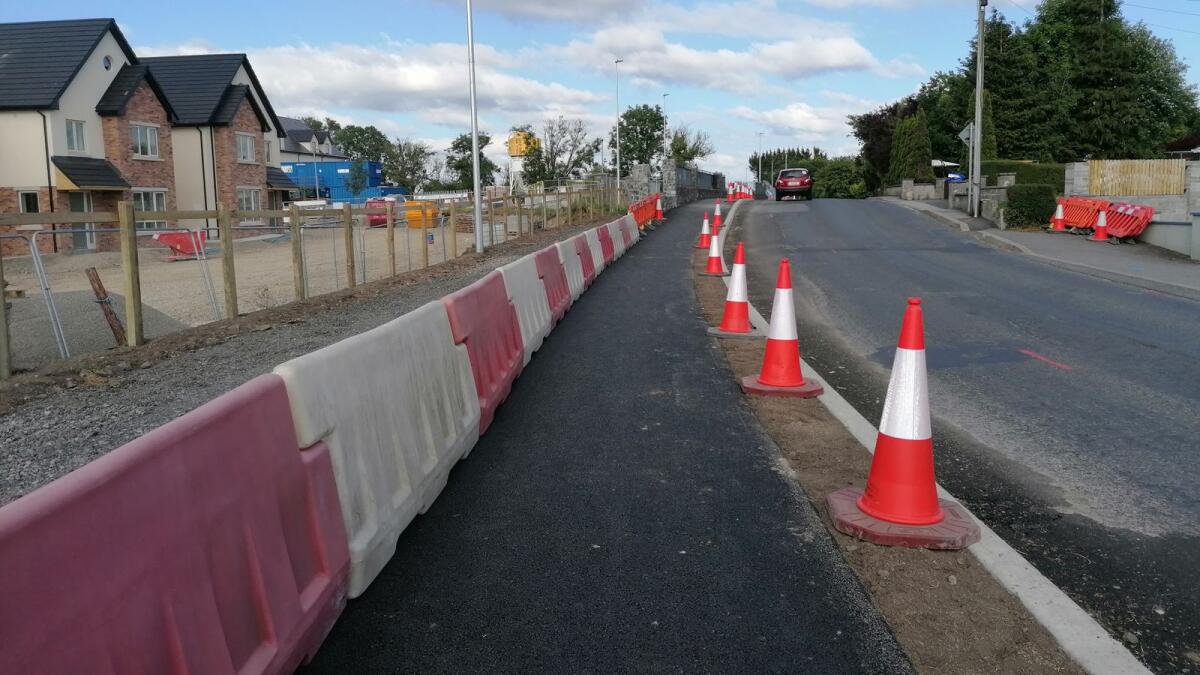 Ardmore Road paths should be done by end of September
The cycle and foot paths at Ardmore Road, Mullingar, are expected to be completed by September and work on the bridge should start by the end of the year, Cllr Andrew Duncan was told at the June meeting of the Municipal District of Mullingar Kinnegad.
Cllr Duncan welcomed this news and news that preparations are at an advanced stage in relation to the clean-up and planting scheme at Dalton Park, Mullingar.
He said "fair play" to the environment section, particularly John Jackson, and the Tidy Towns committee for getting involved in the scheme again and for doggedly staying with it.
Cllr Duncan was also told that minor remedial works will be carried out to alleviate flooding at a residence at Grand Parade, Mullingar.