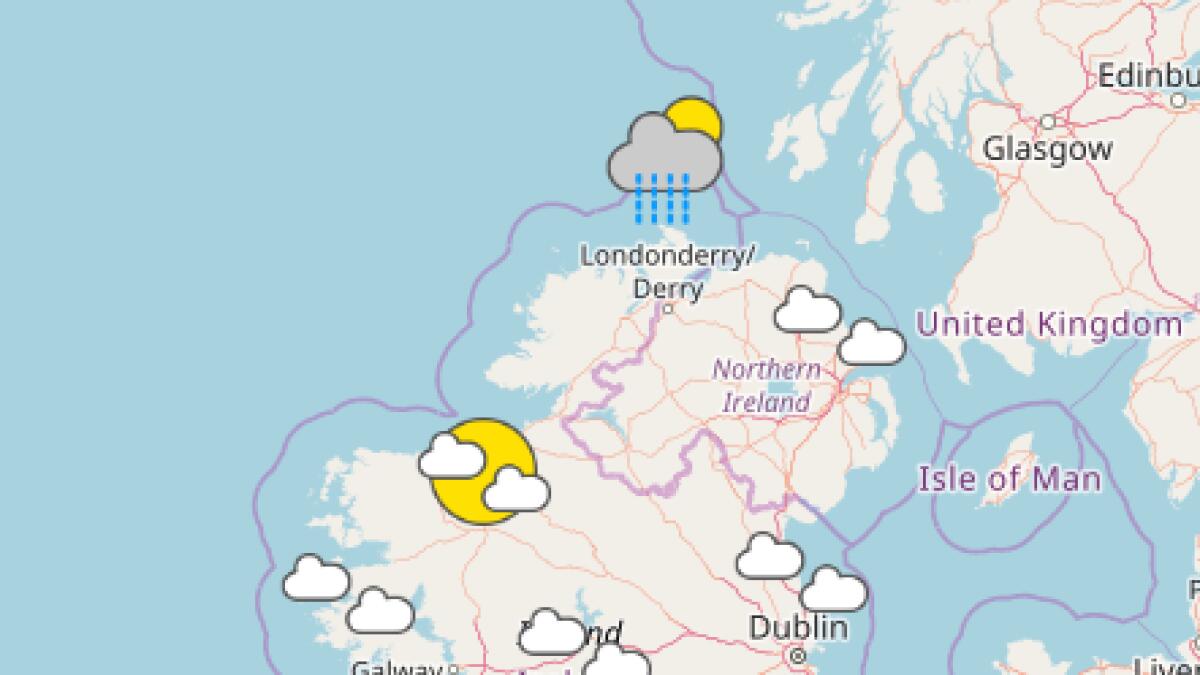 WEATHER: There's a big change coming this week
This week will see a marked difference in our weather compared with the week's of glorious sunshine we've just had.
According to Midland Weather Channel's Cathal Nolan, while Tuesday will continue to be pleasant with temperatures reachingup to 21 degrees in some places, Wednesday is to change completely.
"All areas will experience some wet and particularly windy weather on Wednesday night with gusts possibly as high as 100kph in some exposed places," he says.
"The second half of the week will be more unsettled, with some showery conditions from time to time, while the weekend looks rather mixed also at present."