Vote for The 2019 Readers' Choice Award
The 2019 Westmeath Examiner Sports Awards take place in the Mullingar Park Hotel on Friday January 10th. Every year, we give our readers the chance to nominate their top sporting hero of the year. It's as simple as choosing from the 17 award winners listed and following the instructions below.
Voting lines open on Tuesday December 24th and will close on Friday January 3rd at midnight. Please do not vote after midnight on Friday January 3rd as your vote will not count and you may incur the charge. The sports star with the most votes by the time our phone line closes will win the coveted Readers' Choice Award at our gala awards ceremony on January 10th. Multiple votes are accepted - so get voting!
We would like you to have your say by voting for your favourite Sports Person / Team of the Year from the Monthly Winners [This category is purely a readers' choice and will not necessarily be the overall Sports Person of the year, as this will be chosen by our judging panel]
TERMS & CONDITIONS: Lines open on Tuesday December 24th and close at midnight on January 3rd, 2020 with the winner being announced at the Westmeath Examiner Sports Awards in the Mullingar Park Hotel on January 10th, 2020. Voters must be over 18. Lines open in the Republic of Ireland only. 1516 calls cost €1.52 per call. BDC Helpline: 0818 286 600.
FINALISTS AND VOTING LINES
January – Conor O Brien. To vote call - 1516 306 001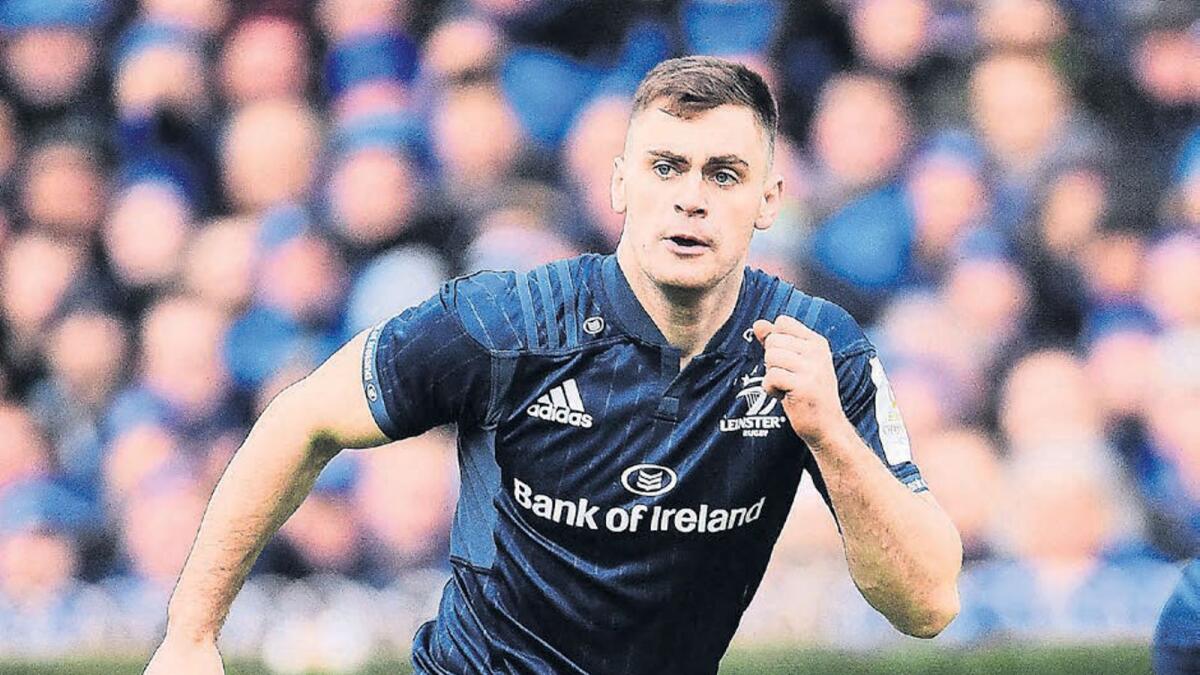 January – Ger Egan. To vote call - 1516 306 002
February – Pamela Greville. To vote call - 1516 306 003
March – Killian Doyle. To vote call - 1516 306 004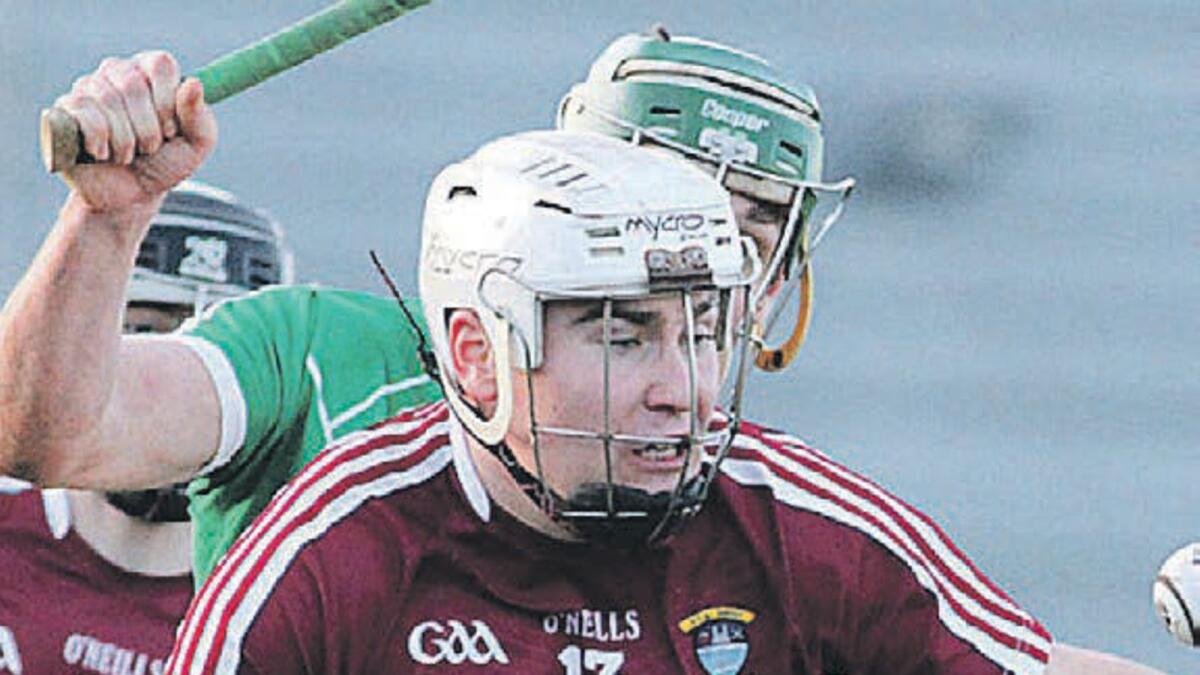 March – John Keenan. To vote call - 1516 306 005
April – David Oliver Joyce. To vote call - 1516 306 006
April – Olympic BC Mullingar. To vote call - 1516 306 007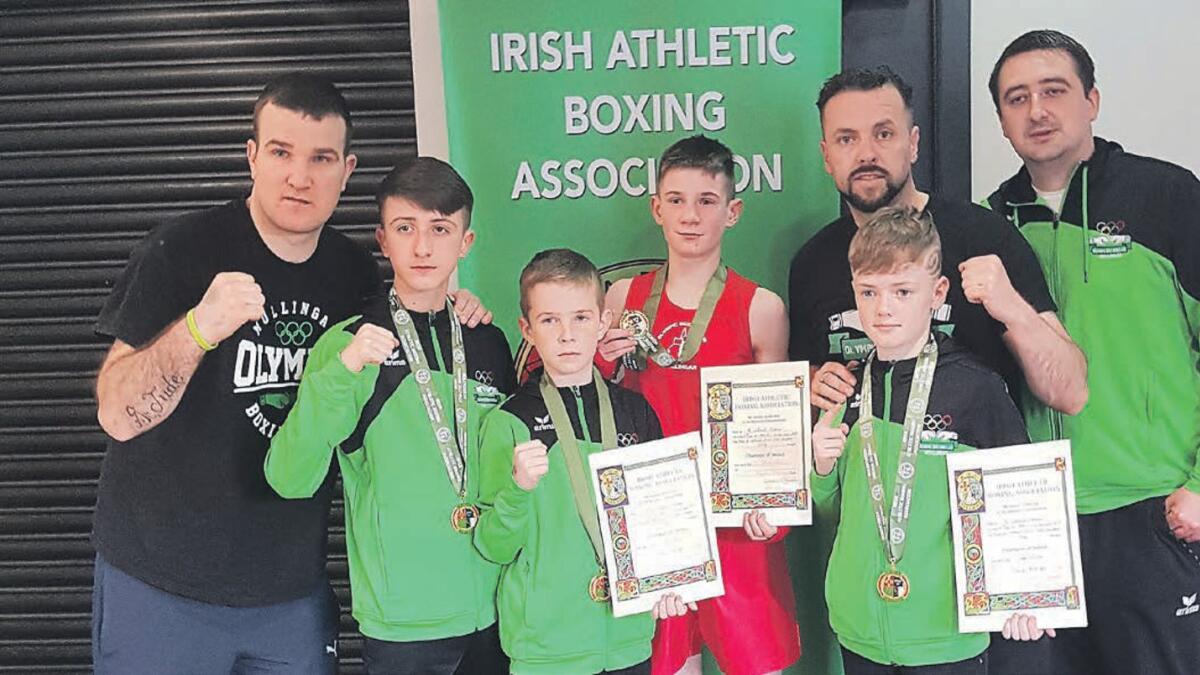 May – Megan Dowdall. To vote call - 1516 306 008
June – Claire Fagan. To vote call - 1516 306 009
July – Mullingar Golf Club JR Boys. To vote call - 1516 306 010
August – Conor Mullins. To vote call - 1516 306 011
September – Westmeath Intermediate Camogie Team. To vote call - 1516 306 012
October – Raharney Camogie Club. To vote call - 1516 306 013
October – Lucy McCartan. To vote call - 1516 306 014
November – Mullingar Harriers Senior Women. To vote call - 1516 306 015
November – Aidan Keena. To vote call - 1516 306 016
December – Johnny Keegan. To vote call - 1516 306 017