Mullingar man's bar in West Hollywood a hit with the celebrities
"Not all Irish bars have illuminated shamrocks and a fella in the corner singing Spancil Hill" was how the bar of Mullingar man, Sean Mulholland (right above photo), was described on TV last week.
The sports bar, 40 Love, which is in West Hollywood and characteristic of a classic American country club, is a hit with celebrities and locals alike, and it featured on RTÉ 2's première of The 2 Johnnies Do America last week.
Described as "Ireland's biggest podcasters", Johnny Smacks and Johnny B embarked on their first tour of America, and headed to LA, Miami, and Washington to perform their live podcast shows.
The first episode aired on Thursday last and saw the comedic duo speak to the Irish who are making big in the USA.
As well as catching up with the local GAA team at the beach, they went to Sean Mulholland's bar in downtown LA.
Sean explained how he came to open the bar, which is a hotspot for A-list celebrities, such as from LeBron James, Irish actor Chris O'Dowd, and apparently the regular hangout spot for pop rock band 5 Seconds of Summer.
"I don't know how I managed it, just probably the Irish charm, I just started rubbing shoulders with the right people... I came down and the celebrities came along so, yeah it was great," Sean told The 2 Johnnies.
"We have everyone, Jamie Fox, we had a big Grammy after-party here with Sean Mendes, and Niall Horan, who I actually live with, I grew up with him since I was a child."
Sean set up the bar two years ago to coincide with the McGregor v Khabib UFC fight.
Viewers can see the first episode of The 2 Johnnies on the RTÉ Player. The second instalment airs 9.30pm on Thursday on RTÉ 2.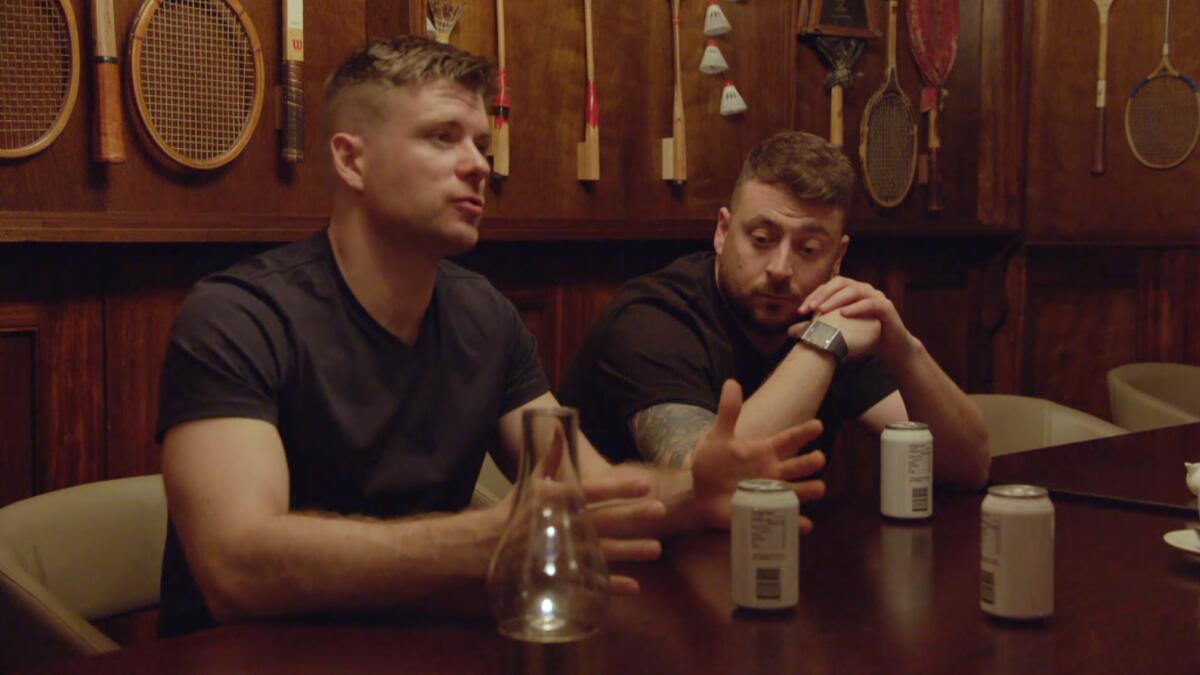 ABOVE: The Two Johnnies at the Love 40 bar in West Hollywood, owned by Mullingar man Sean Mulhollland.