'You're never too old to try anything'... Mary takes first canoe lesson at aged 67!
Image 1 of 15
Image 2 of 15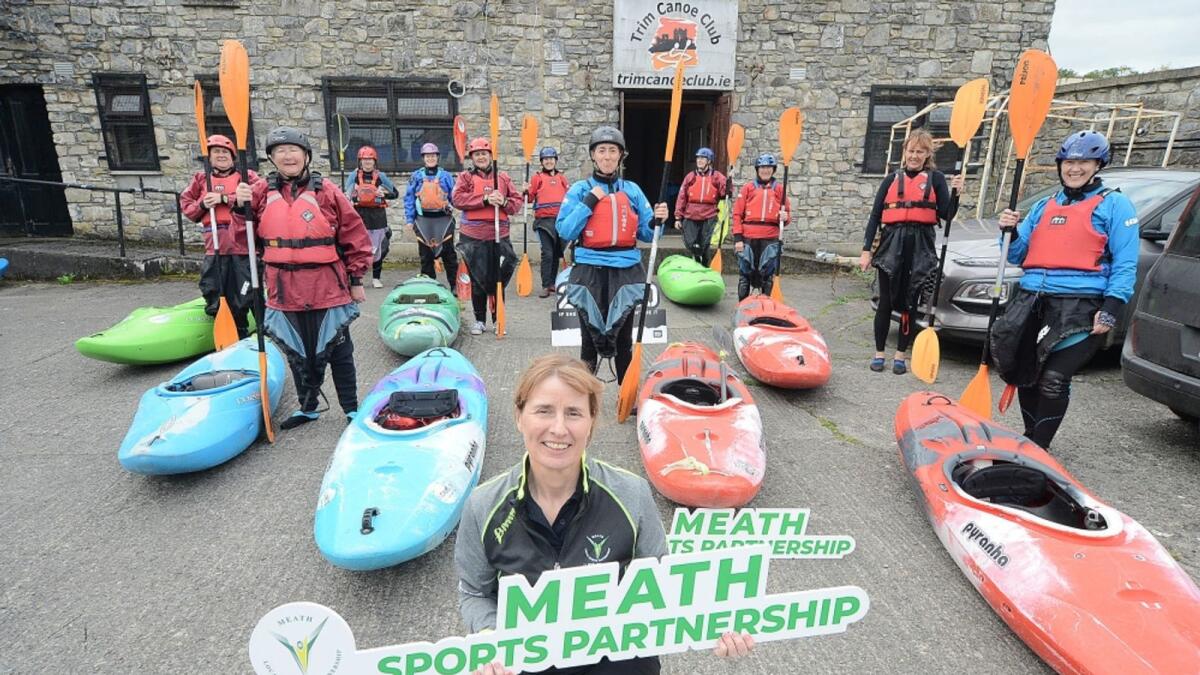 Image 3 of 15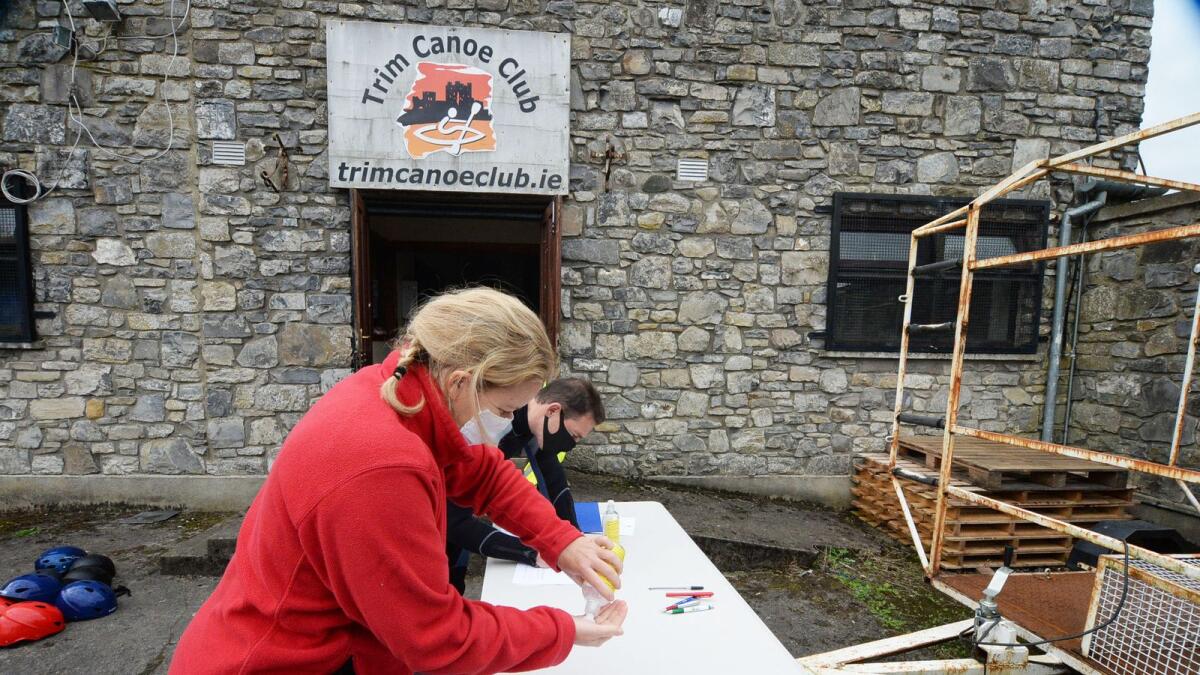 Image 4 of 15
Image 5 of 15
Image 6 of 15
Image 7 of 15
Image 8 of 15
Image 9 of 15
Image 10 of 15
Image 11 of 15
Image 12 of 15
Image 13 of 15
Image 14 of 15
Image 15 of 15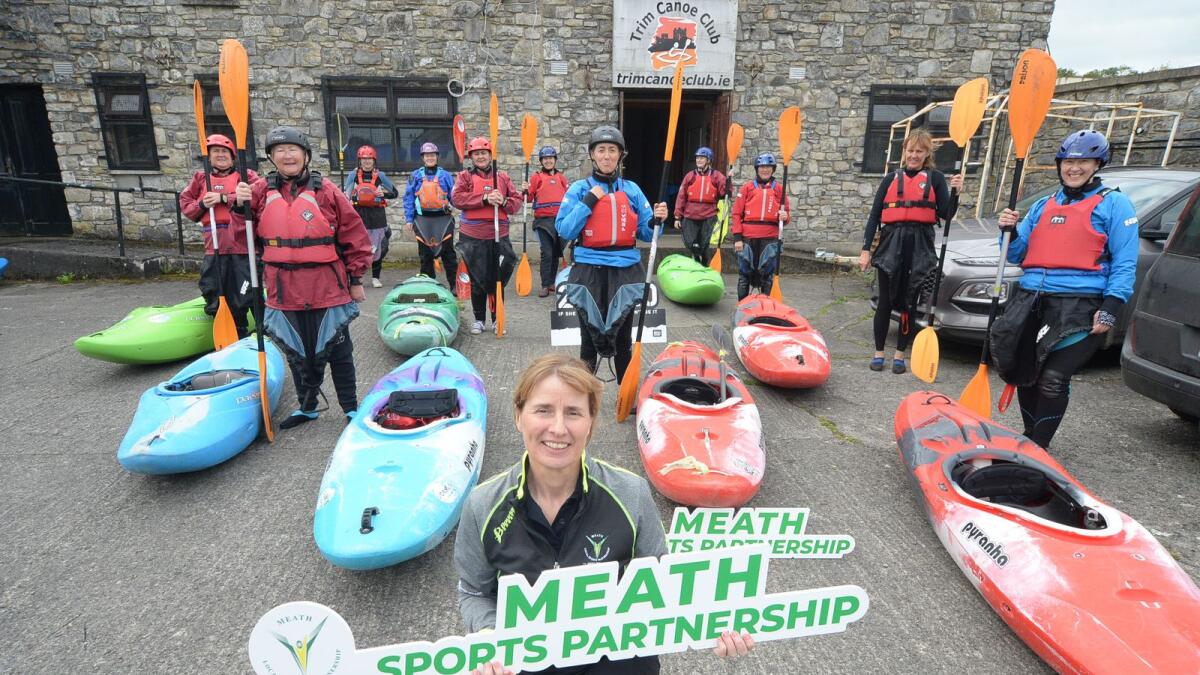 Previous
Next
Eight women were quite happy to be left paddling their own canoe on the River Boyne after signing up for a unique Women on Water programme organised by Meath Local Sports Partnership.
The sessions which started on September 18th for three weekends were part of the 20x20. Women in Sport campaign and run with the assistance of Trim Canoe Club who supervised the three hour lessons.
"We were delighted to have so many interested in our 'Explore the Great Outdoors and Waterways in Meath'", said Lisa O'Dowd, Sports Development Officer with MSP.
The participating women came from all different backgrounds, including Trim woman Mary Carlaffin who was undertaking her first ever canoeing lesson and said it was on her "bucket list" and was inspired to try something new after participating in courses run by the Trim Family Resource Centre.
"You're never too old to try something, said Mary ahead of her lesson.
"I'm only 67 on my next birthday so I'm only getting started, I haven't decided what I want to be when I grow up, she laughed. The programme was inundated with women looking to sign up with MSP vowing to add more events. See the video at www.meathchronicle.ie