Wild Mountain Thyme trailer goes viral for all the wrong reasons
The release of the trailer for John Patrick Shanley's Wild Mountain Thyme, which is based on his own play 'Outside Mullingar' has left critics up in arms over Hollywood's "begorrah and begosh" take on the Irish accent.
Starring, Emily Blunt, Christopher Walken, and Jamie Dornan, who, frankly should know better seeing as he hails from Northern Ireland, has prompted many to take to social media and poke fun at the film which is due for release across the pond in December.
The film is set in rural Ireland in the recent past, but very far it seems from 'Outside Mullingar', and follows a romance intertwined with a family dispute over a farm.
Not only have the accents taken a hit, so too has the era in which the film is set.
Emily Blunt's character talks about "freezing her eggs", which is strongly juxtaposed by the Hollywood view of Ireland, which appears to be a shawl-wearing, sheep-leaden, currachs, stone walls and stone cottages kinda place!
The National Leprechaun Museum of Ireland took to Twitter to say "even we think this is a bit much", while Dublin Airport put a request out for the "accent police".
Last October, both Blunt and Dornan spoke to People magazine about mastering the Irish accent for the movie.
Blunt, who has a home with her husband John Krasinski in West Cork, said she had "a tougher time" with the accent than her co-star Dornan. But, Jamie Dornan had assured her that she "sounded Irish".
"So if he's wrong, I'm going to blame him for any backlash on my accent. He has assured me it was a great Irish accent. We'll see," she said.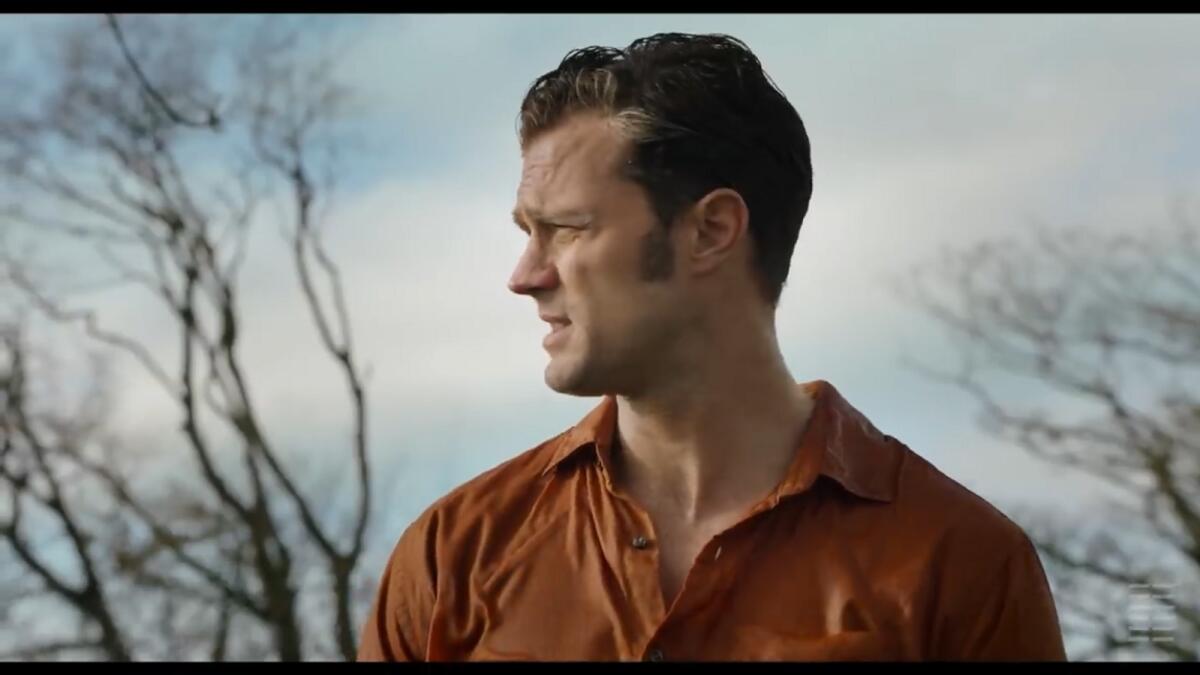 Meanwhile, Jamie Dornan said "Admittedly, (the accent is) a lot easier for me... I'm actually from about 120 miles from where the movie is set... So, it was definitely easier for me".....
We think Irish Times film correspondent Donald Clarke summed it up best when he said:
"What in the name of holy bejaysus is this cowpat?"