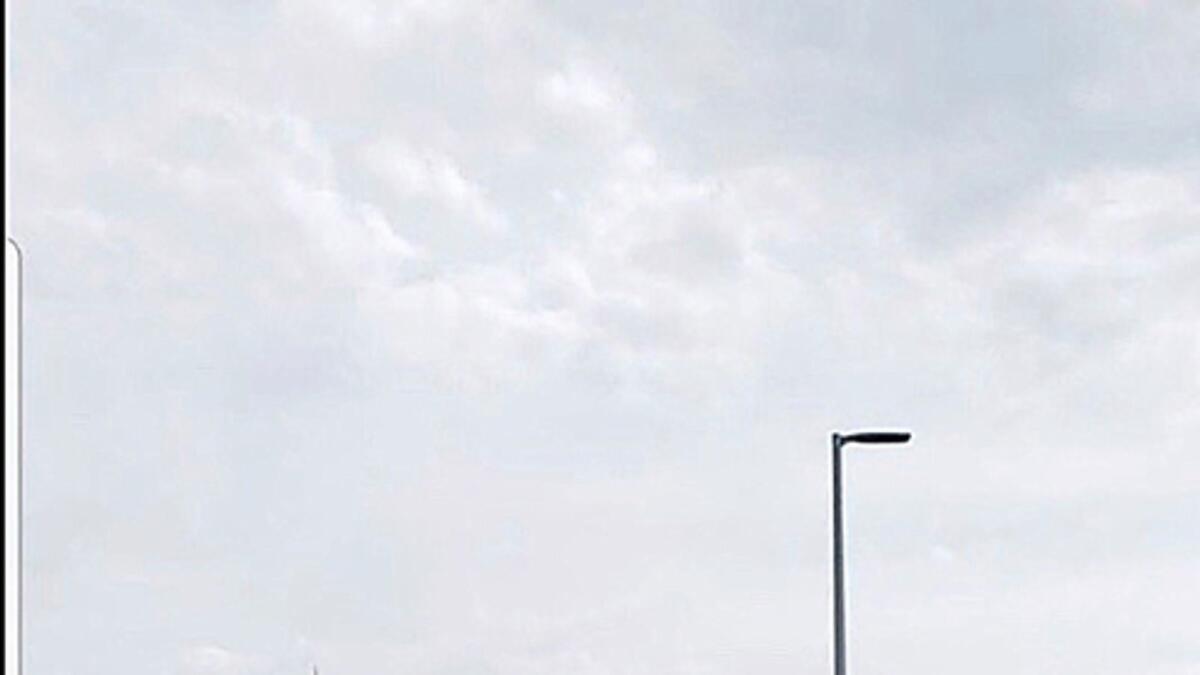 Running Matters One:2:One with James McCormack
Previous
Next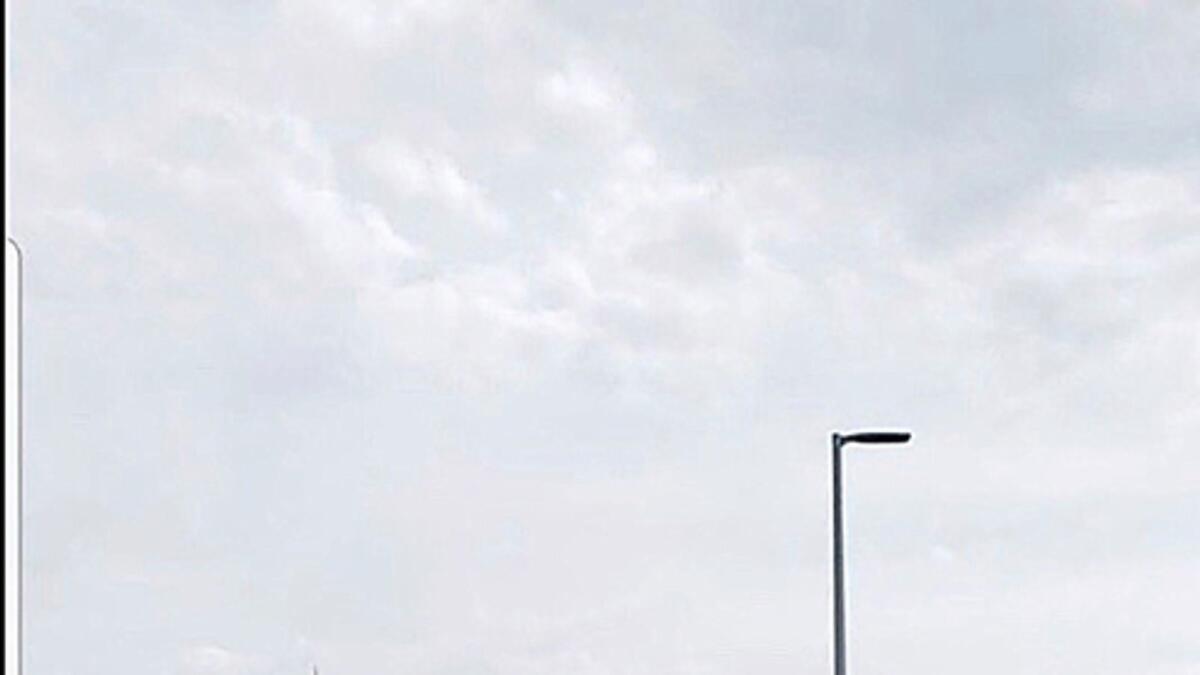 By Martin Lyons
This week I'm interviewing an inspirational Westmeath man who is living in Toronto, Canada. James McCormack improved his diet and subsequently took up running, because, as he courageously and honestly admits below, he had become very unhealthy and needed to make big changes to his lifestyle.
Since then his journey has been a "self admitted" rollercoaster, but there have been more ups than downs, especially when it come to the running and fitness end of things and James's recruitment of Mullingar man Evan McCormack to assist his 10k training in particular, was a great addition.
His tale of courage, beginning with his weight loss, will hopefully help inspire others.
Name: James McCormack
DOB: 09/12/1988
When did you start running and what motivated you to take it up?
I took up running just over three years ago after moving from Athlone to Toronto. I had the help of my girlfriend, Nicola Monaghan, who is from Ballymore. Taking up running was never a goal, but when I landed in Toronto, I weighed over 26 stone, or 370lbs.
Fifteen years of alcohol and food abuse meant that I was slowly killing myself. I was super obese and I was in a hole. you can imagine how hard it was to run 100 metres at 26 stone, never mind 5km.
I began the long and arduous task of trying to lose the weight, and subsequently, running became my friend. I started at the bottom of the barrel and have since completed dozens of races, including two full marathons. My message to anyone struggling, as I was once, is to never give up hope.
What is your favourite and least favourite type of training and your favourite race distance?
My favourite type of training was always cardio work, as it really feels like I have achieved something after doing a hard session. My least favourite workout would be core training, as it doesn't set off any sparks in me and each time I do a core session, it feels forced. Race distances I'm not really too fussy about at this moment in time, but I am growing to like the longer distances.
What running achievements are you most proud of and why?
I'm proud of many different things when it comes to running, but two in particular spring to mind. The first would be completing my first ever 5km. That's is because I was so overweight and wanted to prove to myself that I could do it. The other was when I completed the Toronto Half Marathon in 2018, in under 2 hours, as this was my first race to train properly for. This was equally hard, but for different reasons.
What are your PBs for the following distances?
5km – The Terry Fox Run, 2018 – 25:19
10km – The Christmas Fun Run, 2018 50:32
Half Marathon – The Toronto ScotiaBank Waterfront, 2018 – 1:59:49
Full Marathon – The Goodlife Fitness Marathon, 2019 – 4:42:18
How have the Covid-19 restrictions affected your training or race plans?
The restrictions haven't changed much, except all of my running is currently done outdoors. I cancelled my gym membership earlier this year, because of the lockdown. I sometimes used to run on the treadmill, but now it's outdoors only.
Unlike Ireland, we were not restricted to the 2k or 5k from home rule, so running around the city has been easy and there are a lot of parks and trails too. The next few months will be tough as the winter really kicks in, but I am ready!
Official races in the city were plentiful before Covid – there was something on almost every weekend – but, naturally, there has been nothing on now since February, which is frustrating, but necessary for the short term anyway.
What advice would you give to anyone who is now looking to take up running?
It is tough for me to give running advice, mainly because my journey has been different to that of most others. I would say this much, however – try to get your mind into a good place before starting.
Motivation comes and goes, but your desire to train or run should always be present no matter how you feel.
Have a clear picture in mind of what you want to achieve from running and take the necessary steps to make it a reality.
Running for some people is just about fun and that is perfect, but for me, although I do have fun and enjoy it, I always want to improve and I am more focused on getting better now and into the future, than ever before.
What are your lifetime goals and PBs?
My current lifetime goal would be to one day run the New York City Marathon. It almost became a reality this year as I was first in line on a waiting list to get in, and it looked like I would have got there, but then Covid happened.
I one day plan on doing a triathlon as I can swim quite well and maybe when I return to my native Athlone, I can take on the triAthlone some year. This is only a pipe dream for now of course, but one that has stuck with me for a number of years.
In terms of running, a current goal I have set myself is to run a sub-50 minute 10km.
To make this a reality, I acquired the help of Mullingar man and running coach Evan McCormack. I have run 15-20 official timed 10kms and so far I have never cracked 50 minutes.
Evan has been sending me weekly tailored plans and he follows up via video call and Facebook. It has been great working with him and it makes things a hell of a lot easier for me, as now I just do what I am told!
The last few years have been a rollercoaster in my life. Running has been with me through thick and thin, throughout that. I am so happy that I made these changes. They seemed impossible, but as the saying goes, nothing is impossible!
What is your favourite post race meal?
I try to eat generally healthy, something full of protein and low in saturated fat, but an odd treat is no harm either, especially when you're doing the hard work, or hard miles, as the case may be!