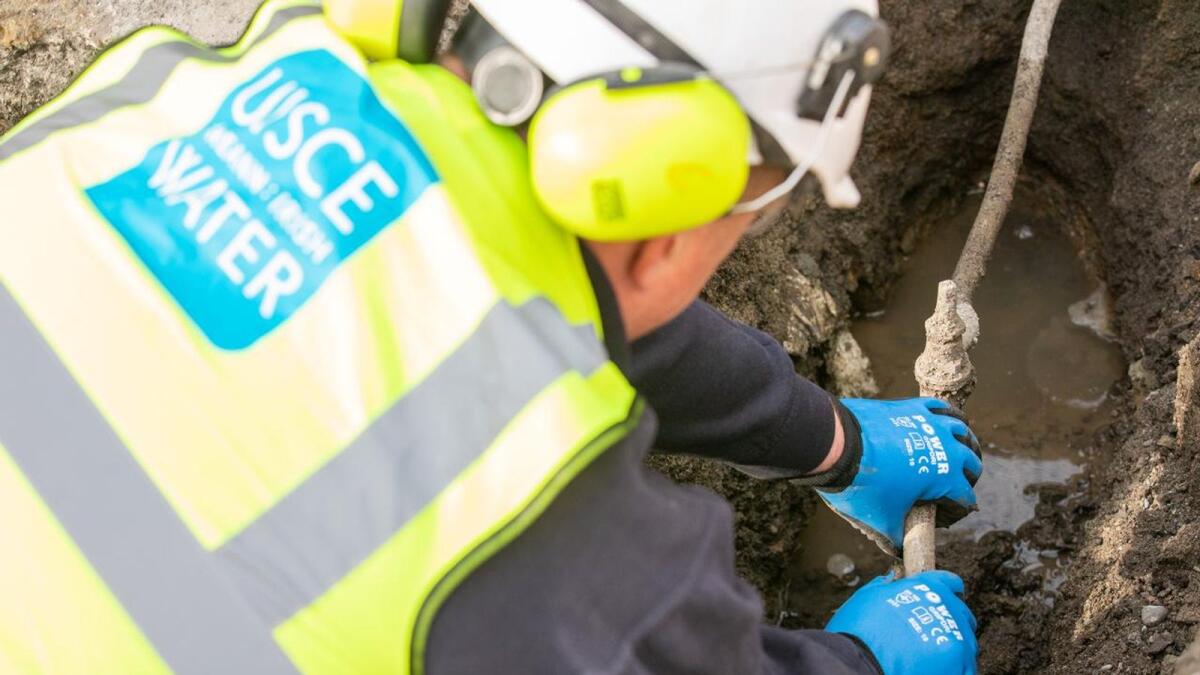 Irish Water anticipate repairs complete by 6.30pm today
Irish Water is working with Westmeath County Council to restore water supply to customers in Ballynacargy, Moyvore, Ballymore, Moyvoughley, Moate and Kilgawny, Rathconrath and surrounding areas following a series of bursts on watermains near Bunbrosna, Mullingar.
Dedicated water service crews have been working since Tuesday (July 20) to repair a series of bursts that have occurred one after the other.
Two major repairs occurred on Tuesday, two on Wednesday and one repair is currently under way today, Thursday, in the same area.
It is anticipated that the repair will be completed by 6.30pm today and water supply should be restored to all customers up to three hours of the repair being completed.
Irish Water has provided alternative water supplies at Moate Community School, Ballymore Church and Moyvore NS and every effort is made to ensure that the alternative drinking water supply provided, including the tanker/bowser, and dispensing tap, are adequately disinfected.
As it is not practical to provide sterilised containers for the public to transport drinking water from the tanker to their homes, Irish Water said it cannot guarantee that any containers used by the public do not affect or contaminate the drinking water. Therefore, as a precautionary measure, it is recommended that any members of the public who obtain water from a tanker or bowser boil the water before drinking or washing of salads or vegetable to be eaten raw.
Customers are reminded to use their own containers when taking water from the tankers.
John Gavin, regional lead with Irish Water, said: "The repairs are being conducted as quickly and as safely as possible to minimise disruption for customers and restore water for customers.
"We understand the inconvenience unplanned outages can have on customers and we appreciate your patience as we work to return the water supply to homes and businesses as quickly as possible.
"The repair works are complex and difficult due to the size and nature of the watermains, the ground conditions and their locations under the public road. The location of the series of bursts close to the water treatment plant has resulted in disruptions to a large number of customers over a wide geographical area. "
Vulnerable customers who have registered with Irish Water receive direct communications for planned and unplanned outages lasting more than four hours.
The Irish Water customer care team is available to help 24/7 on 1800 278 278 and customers can also contact the company on Twitter @IWCare.
For further updates please see the Irish Water website www.water.ie.