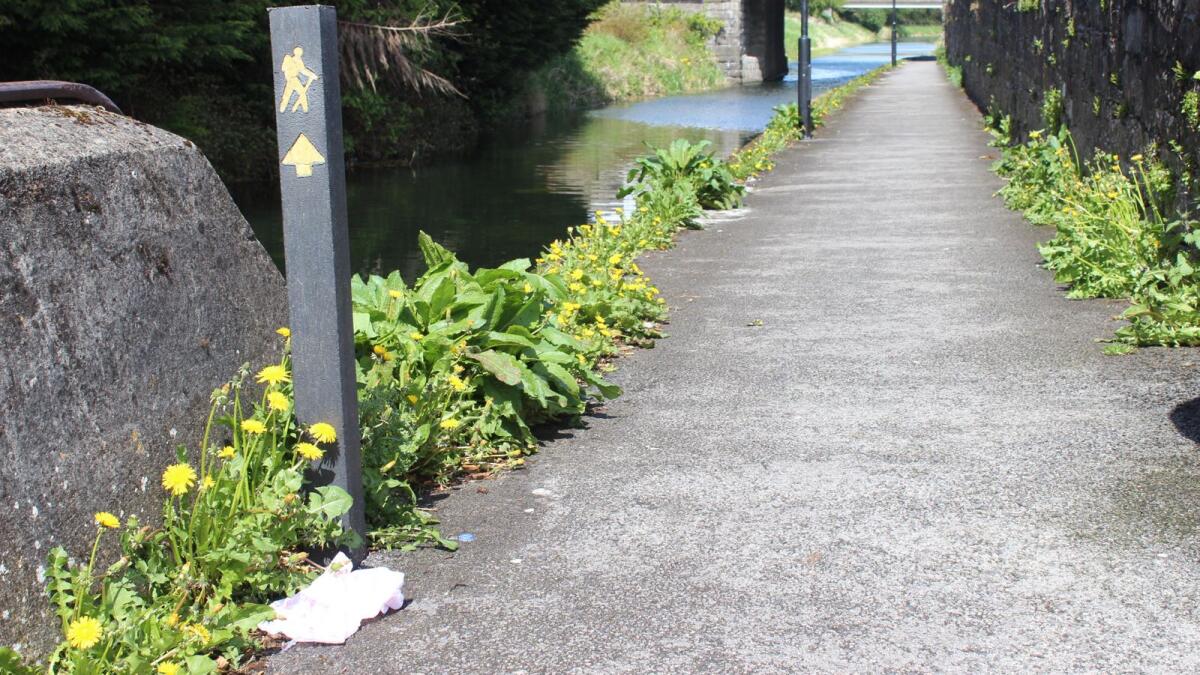 One big clean-up day planned for Mullingar
One big clean-up day is to be held in the Mullingar following a proposal made by Cllr Bill Collentine at the monthly meeting of the municipal district. April 22, Earth Day, has been suggested as a suitable date.
Cllr Collentine said Mullingar was "tidy enough", but a concerted effort by all agencies, communities, residents and street associations, Tidy Towns, sports clubs and the general public would be a giant leap forward.
It was Cllr Hazel Smyth who suggested April 22, when people are being encouraged to do local clean-ups. She said that if the members worked with the environment section of the council and the PPN, local schools and communities, a lot could be achieved.
Other members embraced the idea, particularly as the town prepares to host the Fleadh Cheoil in the summer.
Director of services, David Jones, agreed to communicate with the environment section and assured the members that the council would provide as much assistance as possible. "We will work with you and others to make it work!" he declared.