Kevin Glennon Memorial Tractor and Truck Run and Tug-o-War
Previous
Next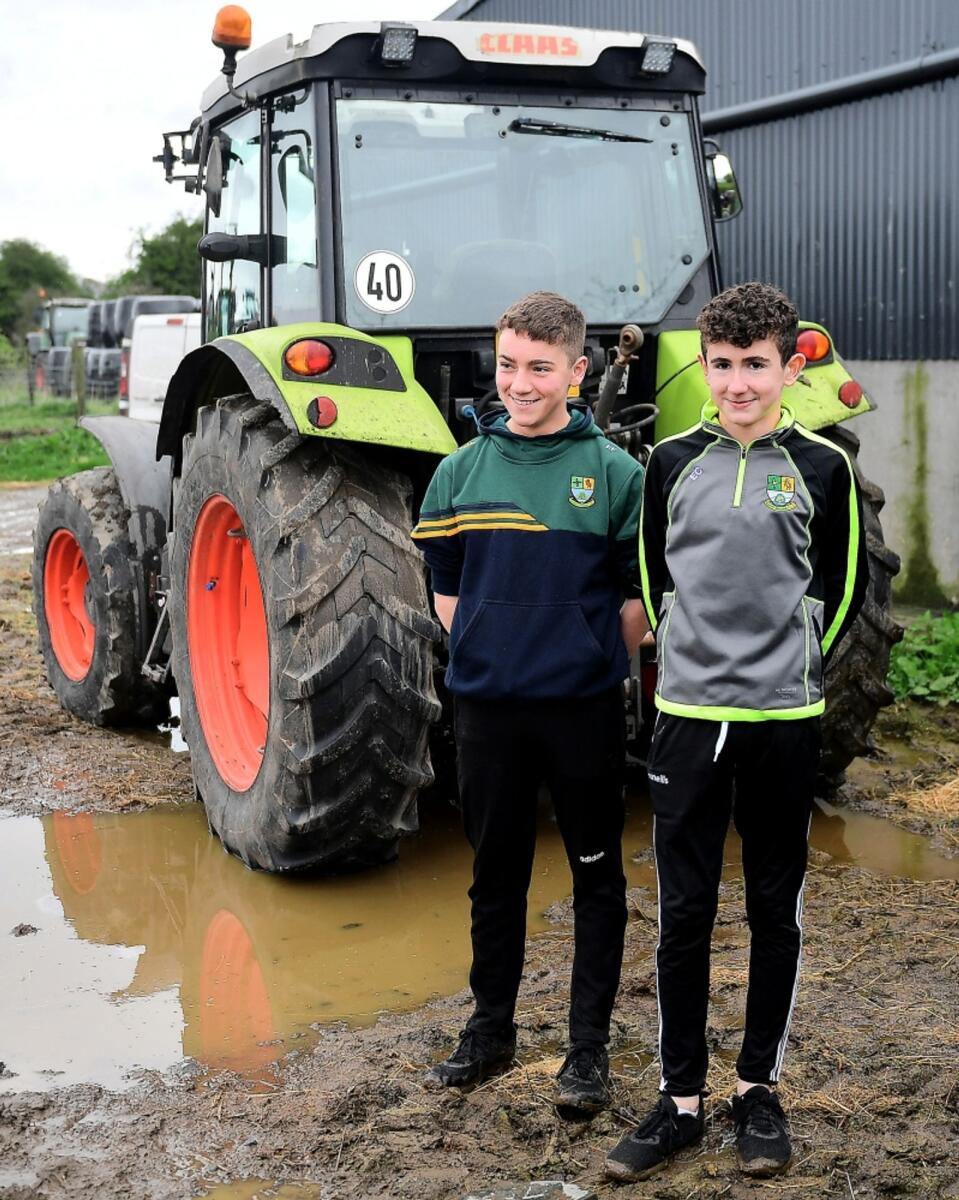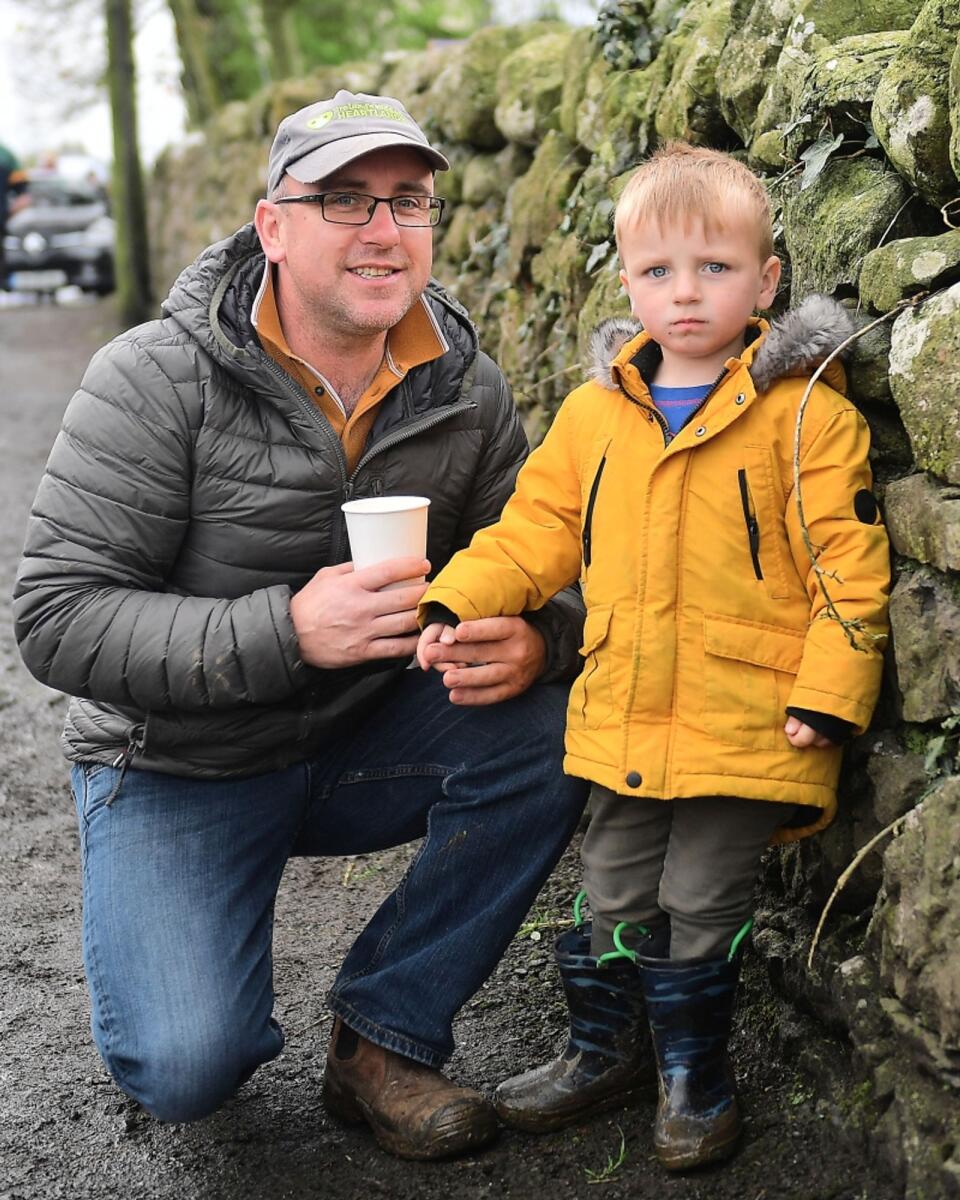 The event held in memory of Kevin Glennon at Streamstown on Easter Sunday combined two of his interests – tractors and tug-o-war, his sister Michelle said. The Kevin Glennon Memorial Tractor and Truck Run and Tug-o-War was in honour of Kevin, who passed away on April 22 of last year and the event coincided with what would have been his 50th birthday.
Michelle said 175 vehicles, from Westmeath, Offaly and Longford took part in the run, and she and the other organisers are delighted with the turnout. "It was huge number of tractors, trucks, motorbikes and vintage cars as well, considering this was the first time we'd done it, and it was such a wet day."
All funds raised will be split between The Irish Heart Foundation and Horseleap Streamstown Community Association, and though they don't know yet how much has been raised, the organisers have already exceeded their targets.
"We would like to thank everybody that came and who helped. It was a huge success for us as a family, and for the Horseleap Streamstown community. Kevin was an active member of the community, so that is important to us.
"We want to express a general thanks to the Horseleap Streamstown community, and the Abbeyshrule community as well. They rowed in behind us, so there were two community pushes there, and we were very lucky."
Martin Egan, a board member of Tug of War Ireland, was present in Streamstown on Sunday, and was delighted with how the event went, and in particular the community atmosphere.
"It's a fun five-a-side community or fun event in memory of Kevin," said Marin. "It's part of a programme that we're doing all over Ireland – we were in Donegal last week and we'll be in Wexford in a week or two, we're trying to get tug-o-war in the schools, getting back to grassroots.
"There's the tractor run here today as well, and it's great to see what a small community can do – and the big word is community, it's the way forward. It's a bit of fun, and from our point of view, it's not all about wins and world championships."