Water quality theme for Milltownpass Tidy Towns fun day
Previous
Next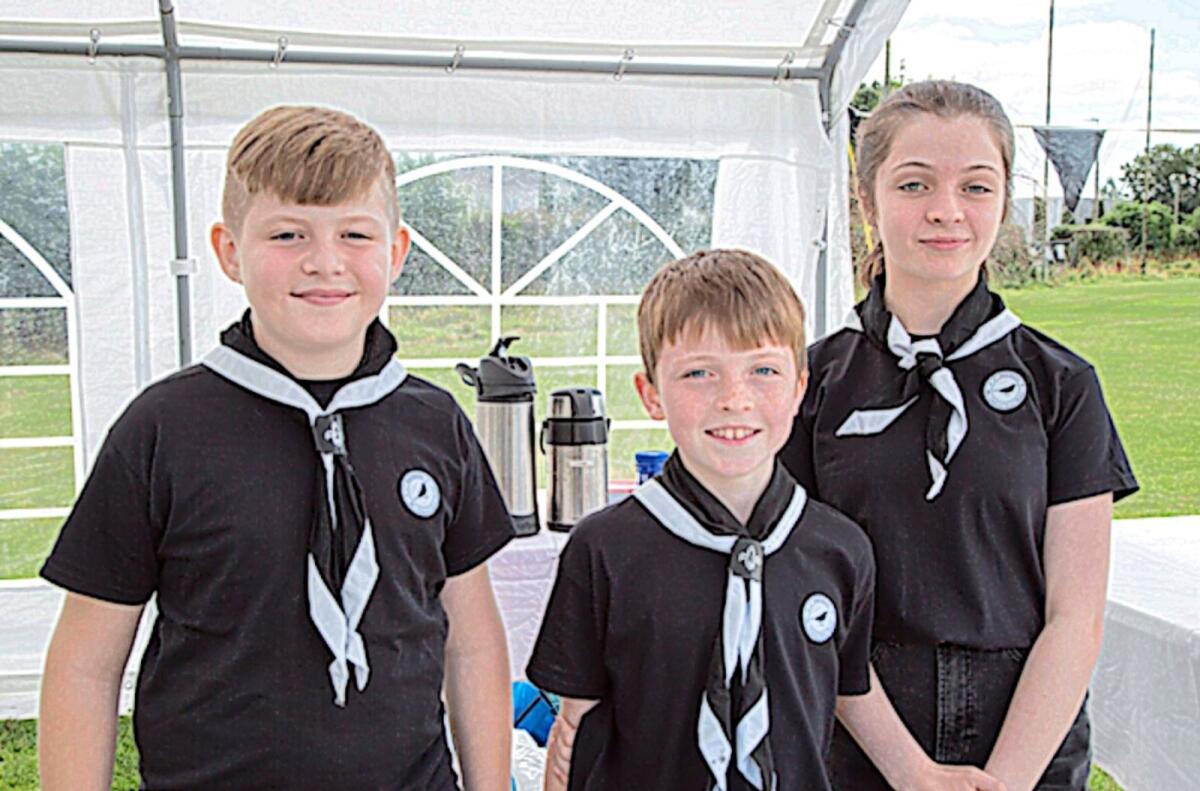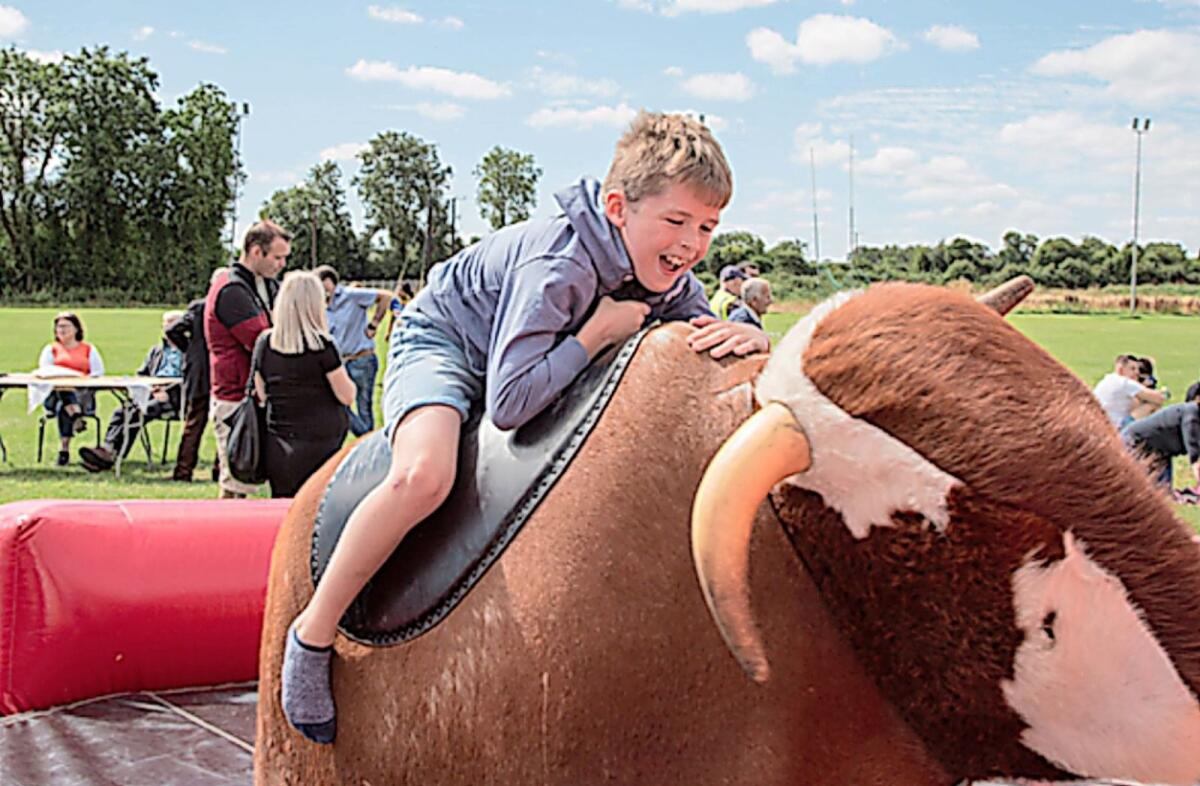 Milltownpass Tidy Towns hosted a family fun day in August to celebrate Milltown River and the work going into improving its water quality – which currently has a 'poor' status according to the EPA.
The sun shone as more than 300 people arrived at the GAA grounds for some activities including face painting, music, inflatable games and food trucks.
There were biodiversity workshops with origami frog masks, clay bird feeders, seed bomb making, scavenger hunts and other biodiversity related activities.
Members of the Tidy Towns committee hosted science kick sampling demonstrations on the river where parents and children enjoyed identifying the macroinvertebrates in the water.
The 9th Westmeath Scouts group were on hand making teas, coffees and treats for the crowd. Kinnegad Candys, Sizzlin Grill, DJ Sarge and the Order of Malta also attended on the day.
Tidy Towns committee member Aoife Lynskey said: "We were delighted with the turnout and the interest in the work we're doing on Milltown River.
"This was our first year to do an event like this and we'd love to be able to do something similar next year if we can secure the funding again."
The event was funded by the Local Authority Waters Programme (LAWPRO) and the Community Waters Development Fund 2022.