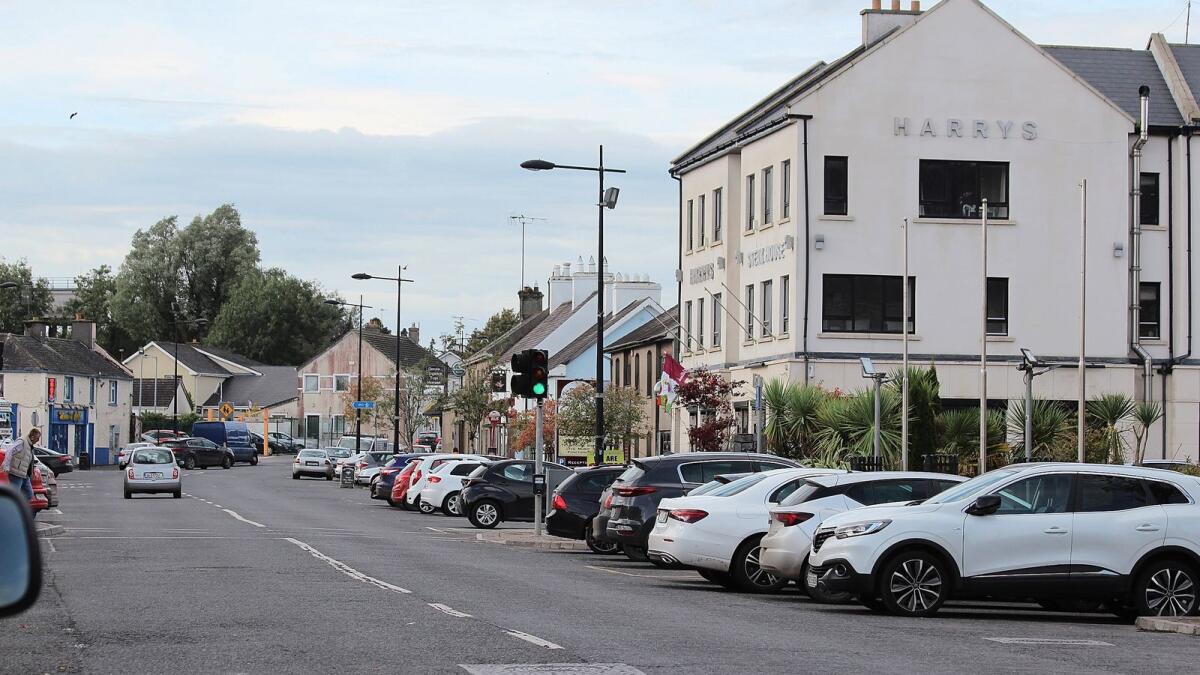 Meeting on Kinnegad Regeneration Project
Westmeath County Council are inviting the community to take part in an online public meeting on progress made on the proposed town park and Kinnegad Regeneration Project through the Project Ireland 2040 Rural Regeneration and Development Fund (RRDF).
The meeting will be online, through Microsoft Teams, on Monday 14 November (7-9pm).
A presentation will be made by the council's Regeneration Project Team on the town park and community consultation process and a question and answer session will follow.
If you would like to receive an invitation link to attend the meeting, email regen@westmeathcoco.ie.
Further information about the Kinnegad Regeneration Project is available at westmeathcoco.ie/en/ourservices/regeneration/kinnegadregeneration/.
From the Westmeath County Council website:
Vision
To regenerate the heart of Kinnegad Town, restoring its vitality and vibrancy by delivering social infrastructure, as outlined below, thus creating a sustainable and viable Town Centre that will encourage and support the local economy.
Key Benefits
The Rural Regeneration and Development Fund requires that the final project delivers a cohesive and integrated development that is designed to: -
Deliver a modern Open Library facility and Education and Training facility, including multi-functional spaces to serve the needs of community groups, will address the unsustainable deficient socio-economic facilities, required to serve the community and groups, displaced due to the closure of the original premises in 2017.
Deliver a bespoke Town Park with community facilities to meet the needs for the wider community, young and old.
Enhance the town environment through positive placemaking and public realm interventions to assist in the socio-economic development of the area.
Restore a sense of identity and civic pride to Kinnegad and regain the attractiveness of Kinnegad as place to visit, work, study and live