Opening of newly-refurbished hotel eagerly awaited in Castlepollard
The newly refurbished hotel premises in Castlepollard could be open as early as the end of this month, the Westmeath Examiner has learned.
The Castle Varagh Hotel, which borrows its name from both Castlepollard and nearby Lough Derravaragh, formerly traded as the Hotel Castlepollard and the Pollard Arms Hotel. It was sold in March of this year in a transaction handled by top real estate firm Savills. The 16,000 square foot premises had a guide price of €525,000.
The new owner is James Coffey, a native of the Whitehall/Ringtown area to the south of Castlepollard, who is founder and chairman of the J Coffey Group, a major construction firm based in London.
Mr Coffey started the company in 1991, and it has since grown into one of the top construction players in Greater London and the southeast of the UK, winning contracts for major works at Battersea Power Station, and in Ireland, the concrete, civil and groundworks package for Facebook's futuristic data centre at Clonee, County Meath.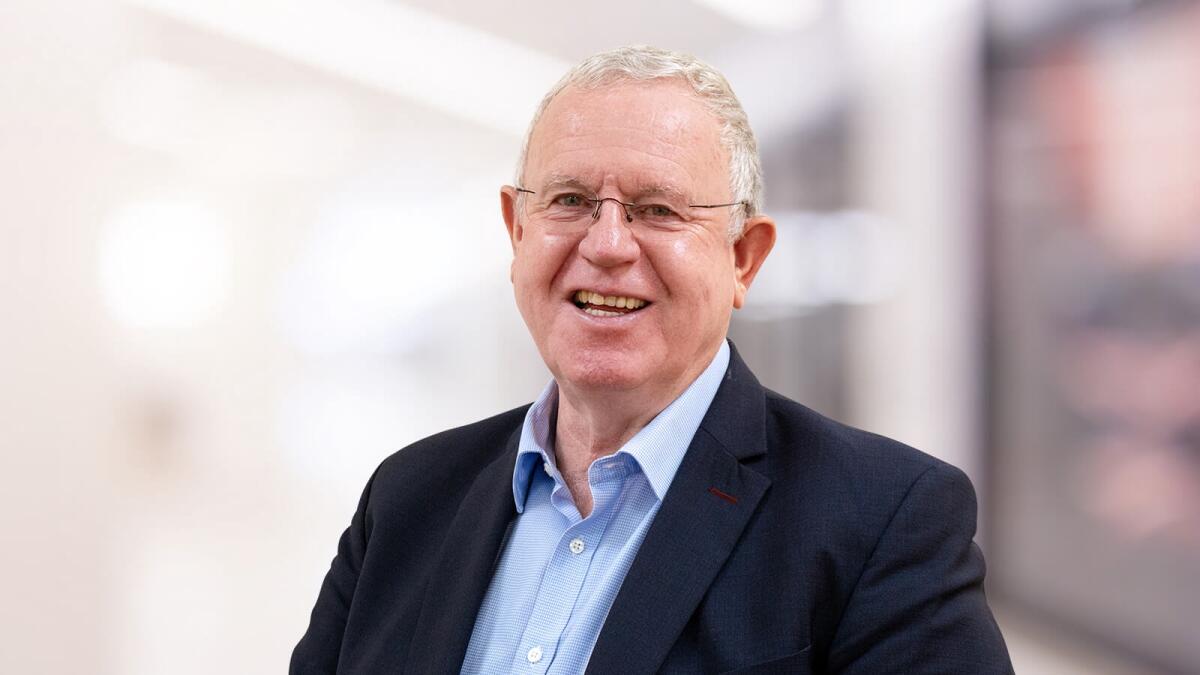 Speaking to the Westmeath Examiner, Mr Coffey said that while there is no specific date set for the opening of the Castle Varagh Hotel, preparations are ongoing and it is expected to open its doors in time for the run-in to Christmas.
"There is no date set in stone, and it depends on a lot of factors," he said. "But hopefully we'll have open by the end of this month.
"We've given it a complete refurbishment from top to bottom. There will be a new layout, new bathrooms, and new carpets and soft furnishings."
Mr Coffey said that the hotel, when opened, will employ 30 staff, part-time and full-time. The hotel's new layout will incorporate at least 18 bedrooms and will have a new bar.
Local contractors and tradesmen have been busy working on the premises in recent months, and the hotel's new name has been erected over the front door.
This activity has created a tremendous buzz in the centre of a town which has been affected by a series of closures since the Covid pandemic hit in March 2020, including the former Hotel Castlepollard, the Bank of Ireland and the social welfare office.