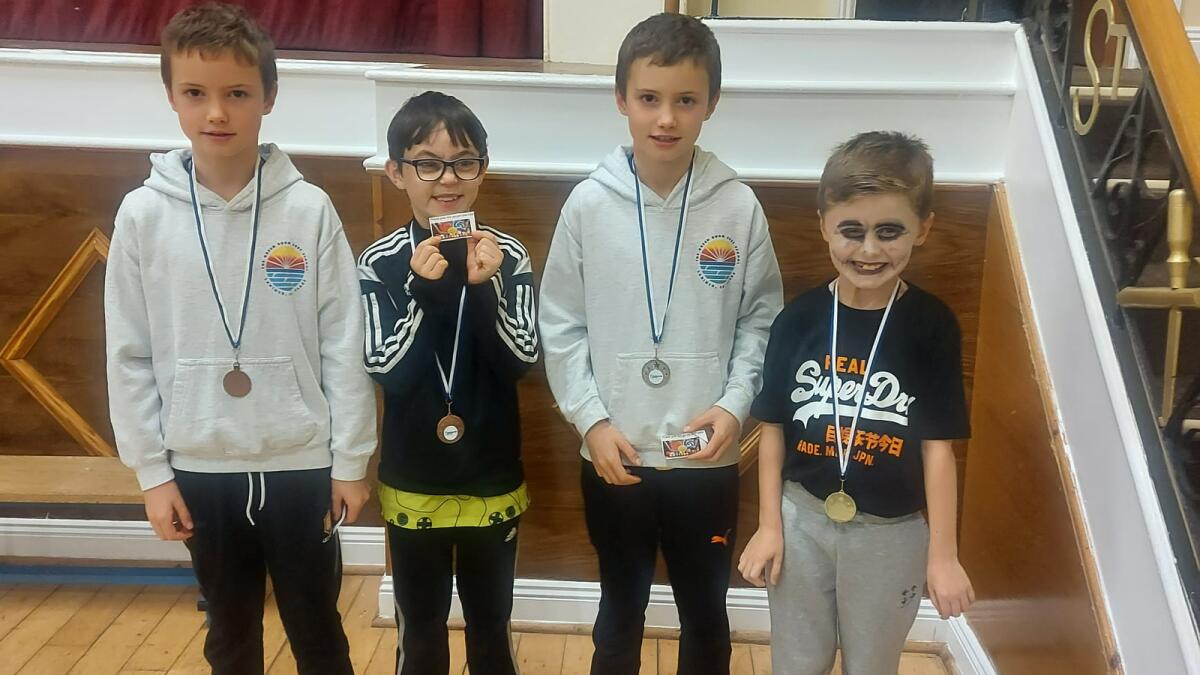 Rochfortbridge Community Games Art winners
The Community Games Art medal presentation was held in Rochfortbridge Parish Hall recently.
All entries were on display on the evening and the children enjoyed music and lots of treats.
Well done to all participants and everyone involved in ensuring another successful year of Community Games in Rochfortbridge this year.