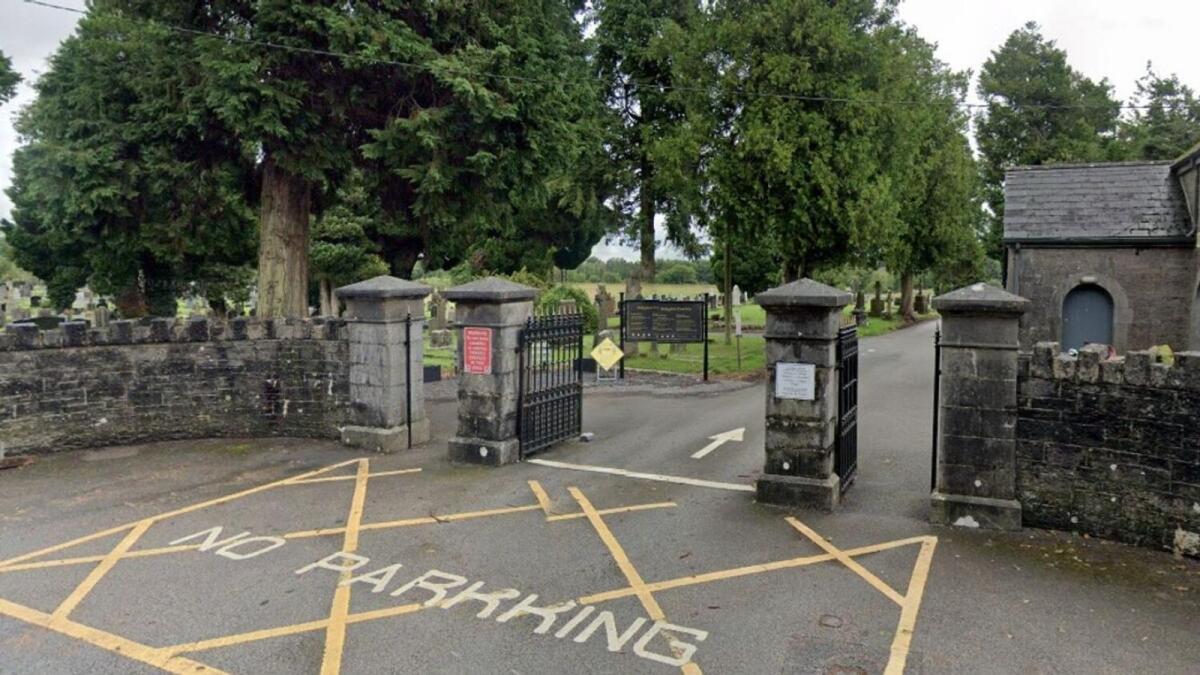 Permanent resting place for ashes at Ballyglass
A columbarium wall – for the storage of cremation ashes – is to be installed in Ballyglass cemetery by the end of next March, members of the Mullingar Kinnegad Municipal district were informed at their November meeting.
The request for an update came from Cllr Bill Collentine, who said there was growing demand for such a facility.
"It's great for people to be able to put the ashes of their loved ones somewhere they can go and visit every so often," he said, as he welcomed the announcement, asking also how many spaces it will offer.
Cllr Mick Dollard also held that there was a clear need for the columbarium, as evidenced by the number of cremations listed daily on the RIP.ie website. He enquired where it is to be located.
Area engineer Dr Paul McCool explained that the wall is to be installed in the new part of the cemetery, in a paved area near the ex-servicemen's plot.
The wall comes with 20 spaces, and further sections can be ordered as required.