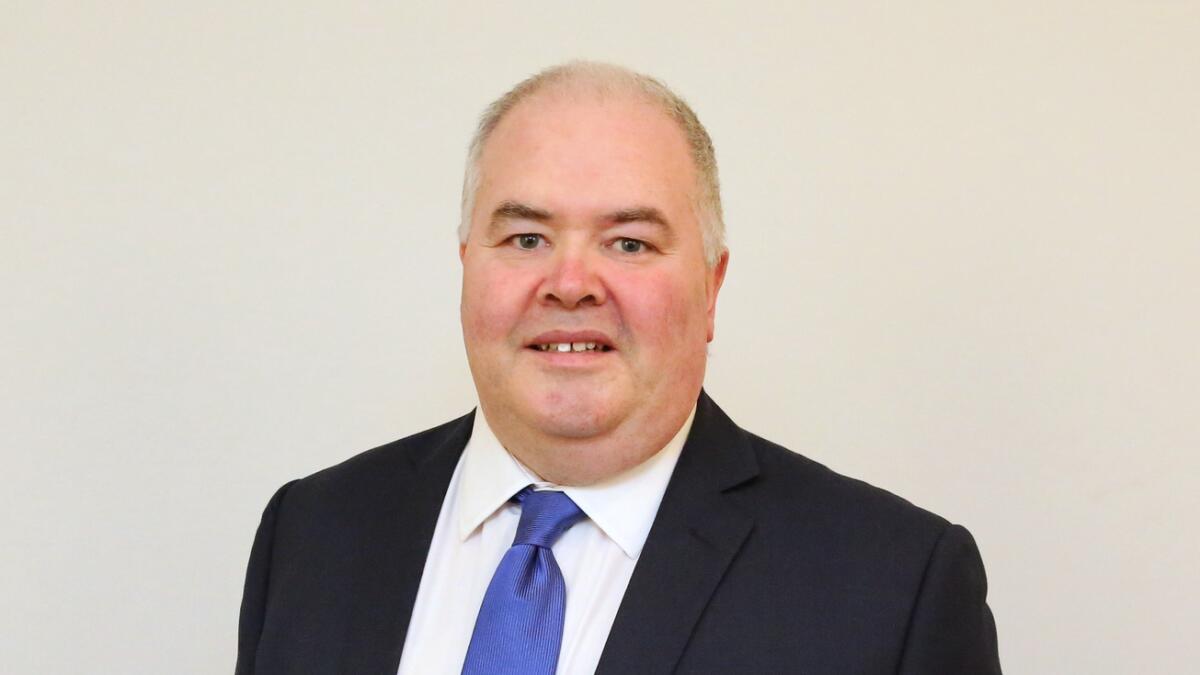 Applications open for scheme to upgrade private roads
Local Cllr John Dolan has welcomed the news that Westmeath County Council is looking for expressions of interest in funding for the upgrade of private roads under the Local Improvement Scheme.
"Since the reintroduction of the LIS scheme hundreds of private lanes in Westmeath have been surfaced for a small contribution from the locals on the lane, with the council completing the work with the balance of the funding coming from Government," said Cllr Dolan.
"Expressions of interest will be accepted up to January 31st 2023, with a closure date for the submission of completed application forms by February 28th. When completed a successful list will be compiled for completion over the following couple of years as funding becomes available," he added.
The Fine Gael public representative is urging anyone who believes their lane could qualify for the scheme to send in an expression of interest or contact the council or myself for help in applying.