Huge prize fund on offer at annual Streete Parish Park Monster Bingo
Previous
Next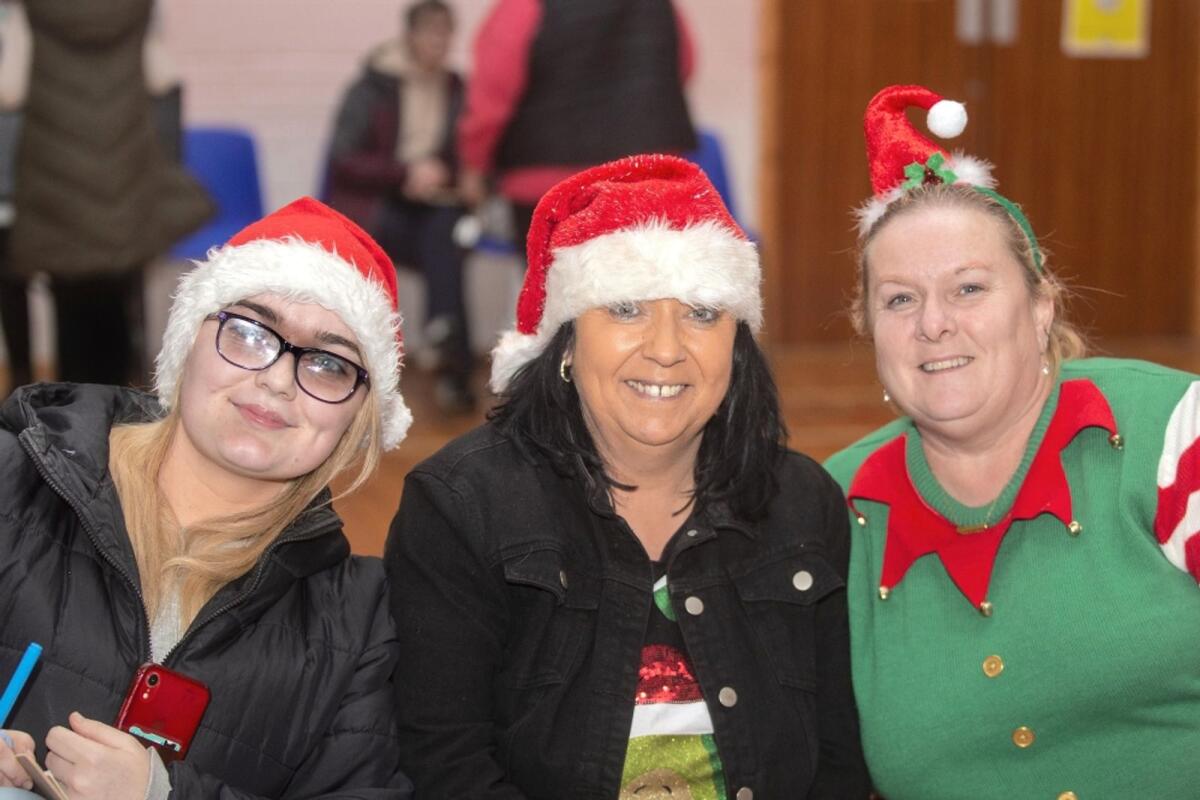 There was a €5000 purse at the annual Monster Bingo in Streete Parish Park on Monday night, December 19.
Kevin Brady, chairman of the Streete Parish Park committee, speaking to the Westmeath Examiner on the evening, thanked "everybody who supports us throughout the year, and especially those who supported us online during Covid".
He said that the bingo, now running for some 20 years, is the main source of income for the parish park, and is therefore vital of the committee to allow them to maintain the many activities hosted there.
"We get great attendance, 70 people and upwards per week, and we have online too, which has an average of 150 players. Tonight is the monster bingo, we have €5000 in prize money to give away in the 10 games. We do this once a year, and return to regular bingo after Christmas."
Kevin offered condolences to the Gallagher family, Mullingar, on the death of Paddy Gallagher, "a regular at bingo here over the years"; and, also on behalf of Streete Parish Park Committee, he added: "I wish everybody a happy, peaceful and prosperous new year."