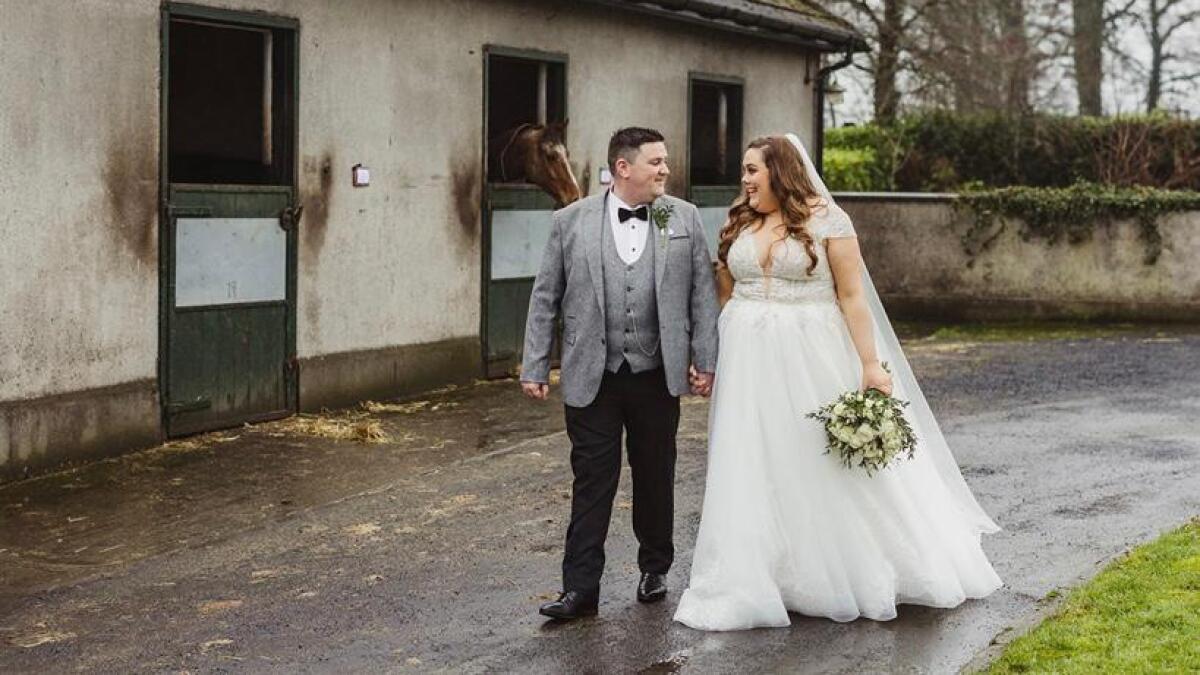 Congratulations Fiona and Gerard
Congratulations to our former colleague at the Westmeath Examiner, Fiona Moriarty, and her husband, Gerard Butler, who were married on New Year's Eve at the St Agnes Church, Coralstown.
They visited Charlestown Stud, as Gerard's cousin is Ciaran Murphy, where their photographer Ian Hennessy took these beautiful pictures.
Fiona and Gerard held a reception for friends and family at the Mullingar Park Hotel.
They are on honeymoon in Mexico and New York.