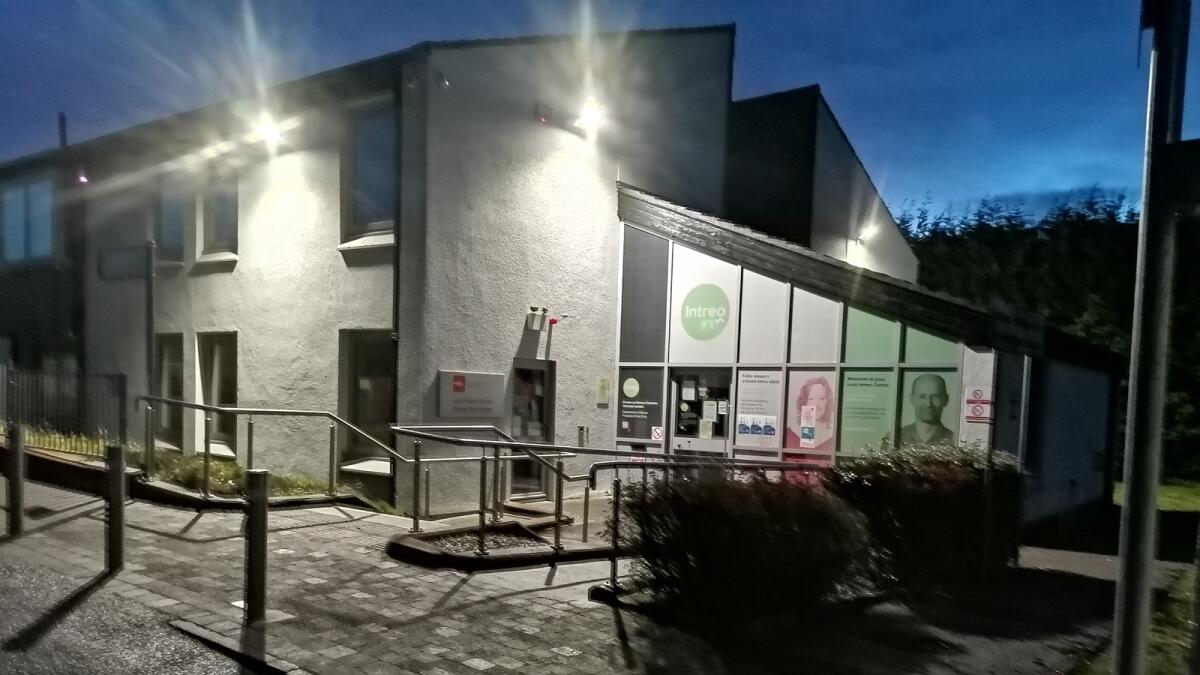 Parking at driving test centre
Users of the driving test centre at Bellview, Mullingar, should park in the car park and not on the road, blocking residents, it was agreed at the monthly meeting of the Municipal District of Mullingar Kinnegad.
Cllr Andrew Duncan, who called for yellow lines to stop parking, was supported by Cllrs Michael Dollard, Aoife Davitt and Ken Glynn.
Pat Kavanagh, district dngineer, said the Road Safety Authority had agreed to ask users and staff of the driving test centre not to park along the roads.
The only solution was to get them to park in the car park at the centre and the staff at the centre are to be approached about that, he said.