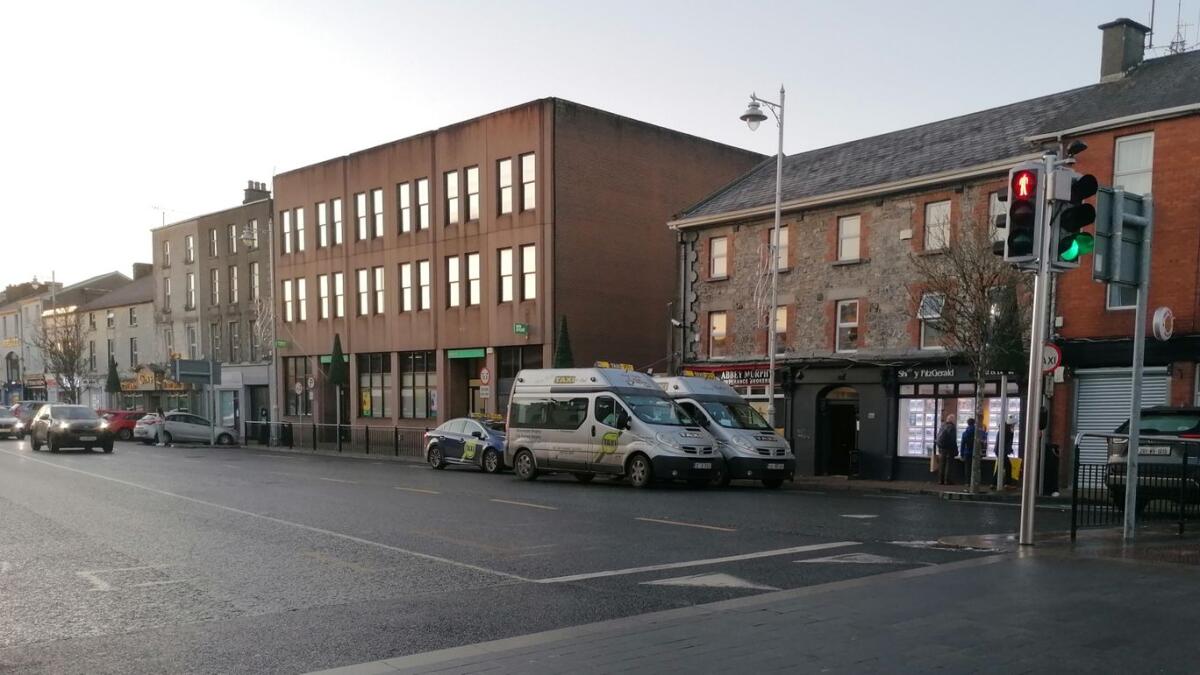 Council to examine layout of taxi rank on Dominick Street
Cllr Emily Wallace raised a grievance that taxi drivers in Mullingar have at the January meeting of the Municipal District of Mullingar Kinnegad.
She asked for an update on what negotiations have been carried out with the drivers and what solutions have been agreed in relation to visibility for the taxi drivers as they pull in to traffic at the post office.
The response from the executive stated that the district engineer discussed the matter with a taxi representative.
"The district will examine the possibility of installing a double row as suggested," the reply to Cllr Wallace concluded.