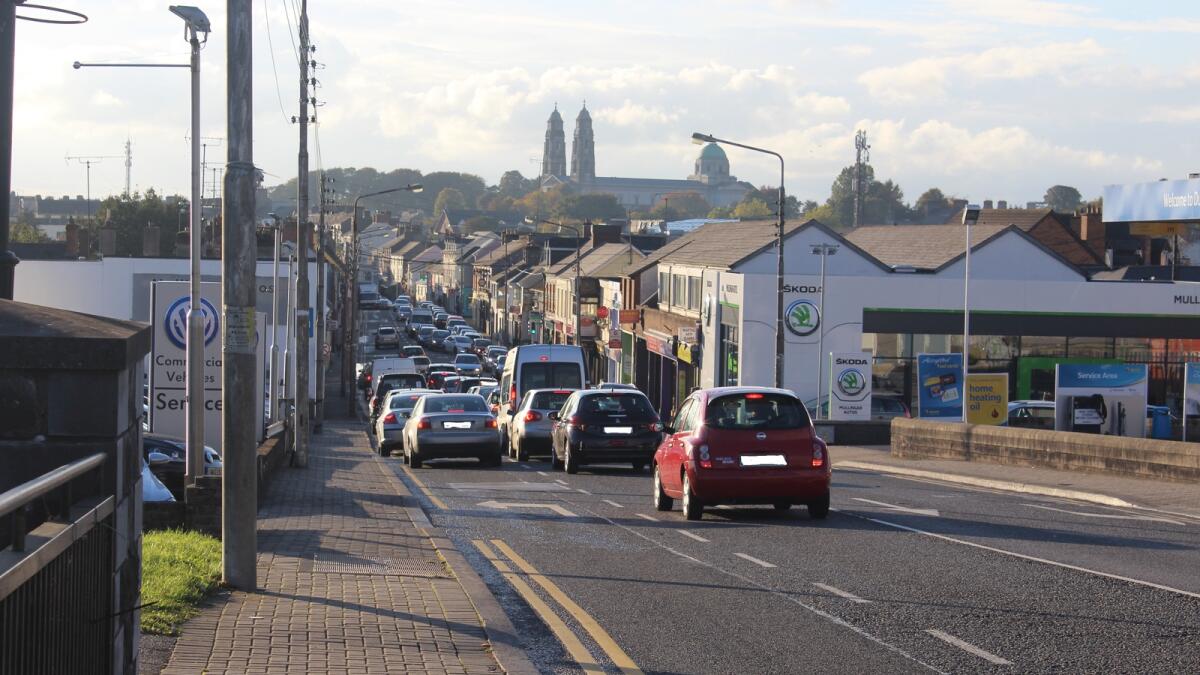 Council seeking your views on transport in Mullingar
Westmeath County Council are looking for the views of the people of Mullingar "to help shape the future of transport options in the town".
The council say the population of Mullingar is targeted to grow by 12% between 2021 and 2027, and they are working to develop a transport strategy to support that growth and address existing transport concerns.
SYSTRA Ltd, in association with JB Barry Transportation and PlaceChangers Ltd, have been commissioned to assist the council in developing an area based transport assessment (ABTA) for Mullingar.
The study seeks to understand how residents, students, workers and visitors travel to and around Mullingar. It will also attempt to identify what would make it easier for people to access the education, employment and leisure opportunities that Mullingar offers on foot, by bike, by public transport and by car as the town develops over the next 20 years.
Feedback will be necessary to provide insight into the Mullingar ABTA study, and the data collected from the survey will be collated and analysed as part of the baseline assessment phase of the study and used as insight in the preparation of the development of transport options for the Mullingar ABTA.
All survey responses are confidential, and results will be reported anonymously – the council say the research complies with the Data Protection Act 2018 and the General Data Protection Regulation.
The survey should take approximately 10 minutes to complete and can be accessed online at bit.ly/3HHOunT, and in hard copy at Customer Services desk, County Buildings, Mount Street, Mullingar, N91FH4N.