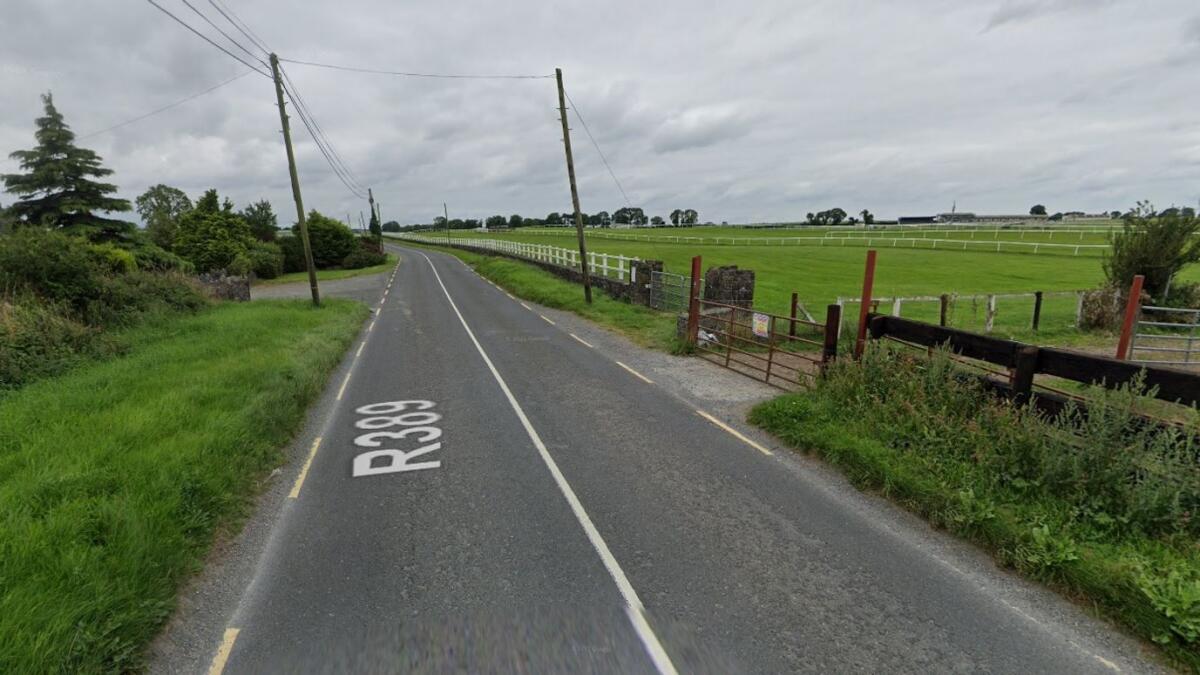 Uisce Éireann replacing 2.5k of old mains in Kilbeggan
Uisce Éireann (Irish Water), in partnership with Westmeath County Council, is replacing 2.5km of old and damaged water mains in Split Hill, Kilbeggan along the R389 from Split Hill to Coola, with works due to begin next week.
Works will commence on the Mullingar side of Kilbeggan racecourse, finishing at Coola Bridge.
In a statement published this week, Uisce Éireann says that "securing the water supply in Westmeath remains a top priority as the intensive campaign continues to drive down leakage across the county and improve the water supply to homes and businesses".
Replacing these old, damaged pipes with new, modern pipework will greatly reduce the instances of bursts, outages, and low-pressure affecting customers in the area. These works will also deliver cost savings by providing improved water network operations that will require less maintenance into the future.
Speaking about the benefits of the project, Matt Thomson, Leakage Reduction Programme Regional Lead with Uisce Éireann, said: "We are working with Westmeath County Council to target the areas that need leakage reduction works the most and Split Hill is susceptible to frequent bursts. By replacing this stretch of pipeline we will give local homes and businesses a more reliable supply of water, eliminate existing leaks and significantly reduce the amount of clean drinking water lost into the ground."
Matt added, "We would like to thank our customers for working with us to provide a more secure and reliable water supply for generations to come. Based on previous experiences, we know that the short-term inconvenience will be overshadowed by the long-term benefits."
The works also involve laying new water service connections from the public water main in the road to customers' property boundaries and connecting it to the customer's water supply. The project may involve some short-term supply interruptions which we understand may cause inconvenience, however, the project team will ensure that customers are given a minimum of 48 hours' notice prior to any planned water interruptions.
To minimise the impact on the local community, works will be delivered on a phased basis with areas of work limited to short sections. Traffic management will be in place during this time in order to safely and efficiently deliver the works. Local and emergency traffic will be maintained at all times.
The project is being carried out by GMC Utilities Group Ltd on behalf of Uisce Éireann and is expected to be completed by July of this year.
Fixing leaks can be complicated but we are making progress. In 2018 the rate of leakage nationally was 46%, by the end of 2021 it was reduced to 38%. We are on track to achieve a national leakage rate of 25% by the end of 2030. For more information, please visit www.water.ie/reducingleaks.