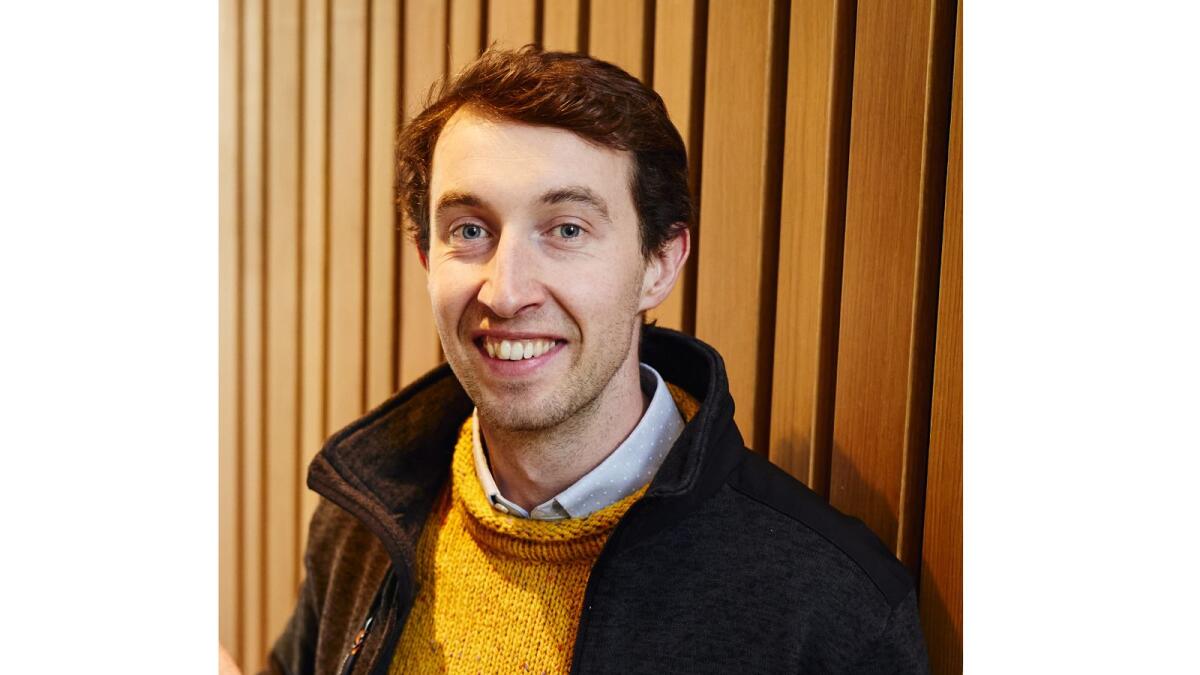 Westmeath entrepreneur makes prestigious Forbes '30 Under 30' list
Westmeath man Jack O'Meara, who founded a company developing new treatments for liver disease, has been included on a prestigious list of young people helping to drive innovation and change.
The 29-year-old from Mount Temple, Athlone, was this week named on Forbes magazine's '30 Under 30 Europe List' for 2023, which recognises people under the age of 30 who are breaking new ground in their in their respective fields.
Jack is the CEO and co-founder of Ochre Bio, an Oxford-based company that's working to develop RNA medicines for liver disease and is testing its drugs on hundreds of donated human livers that are being kept alive in laboratories in New York.
Last October it was announced that the company had raised a total of $40 million in investment toward the development of its liver treatments.
After being named on the Forbes '30 Under 30' Europe list in the 'Science and Healthcare' category, Jack tweeted that he had made it just in time - as his 30th birthday is fast approaching!
Speaking to the Westmeath Independent last year, Jack said Ochre Bio was working on the development of "a portfolio of medicines" for liver disease.
"If we are successful, we can have a huge impact on so many people's lives in a really positive way. That is a really inspiring thing to think about when you're going into work," he said.
"It's a hard job. Trying to get investors can be hard work, and there's always a lot of stress involved in getting set up.
"But, at the end of the day, if it works, you could make something that fundamentally saves people's loved ones. So it's a hugely rewarding field to work in."
He was one of six Irish entrants on this year's '30 Under 30' list, with the others including Galway-based chocolatier Gráinne Mullins, and Aisling Byrne, the founder of eco-conscious fashion exchange app Nuw.
The last person from the Irish Midlands to make the Forbes list was the now 33-year-old Youtube star Sean McLoughlin, aka Jacksepticeye. The Offaly native was named on the list in 2020.