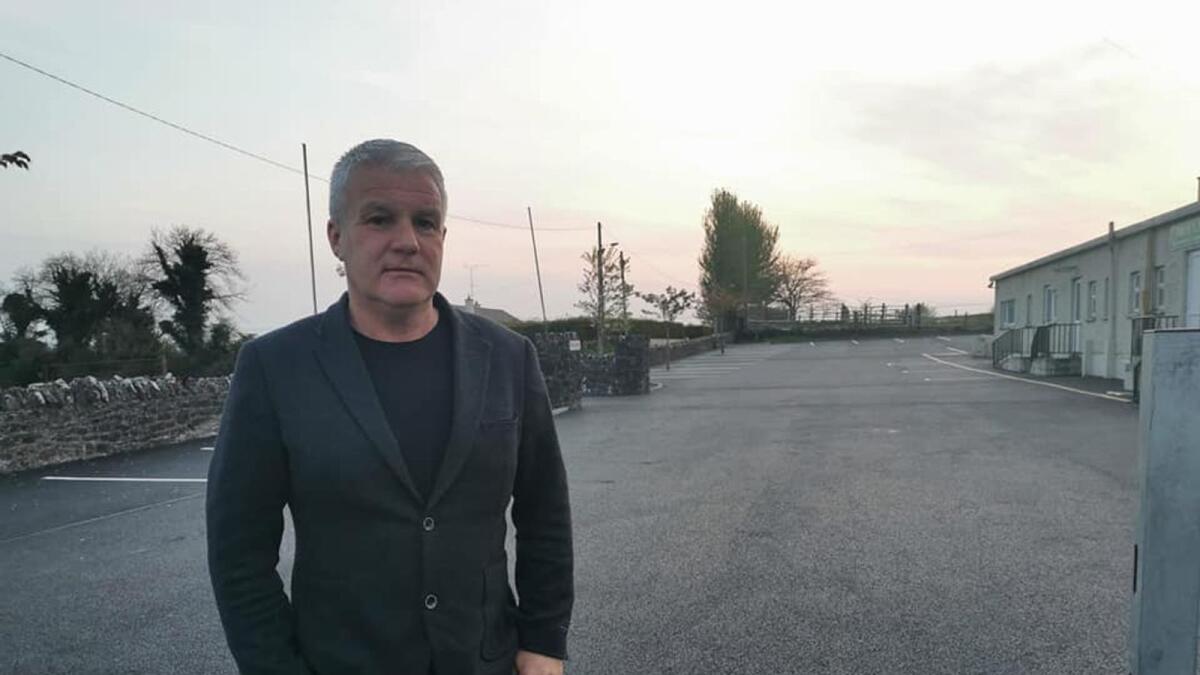 Elderly Westmeath couple (85 and 73) facing eviction, says TD
A local TD has called on the government to answer where an elderly Westmeath couple facing eviction will go.
Speaking in the Dail today, Deputy Johnny Guirke said:
"I want to raise with you the story of Tom and Maria Browne from Delvin, County Westmeath.
"Tom is an 85 year old man who is a retired defence forces worker who had two strokes and his 73 year old wife Maria, who suffers from diabetes who faces eviction.
"I wanted to hear the answer from the Tánaiste Michael Martin about this couple who have rented a home for eleven years, always paid rent on time and have good references from previous landlords.
"They face an uphill battle in finding suitable accommodation as they are currently paying €700 in rent per month, but can only push up as far as €1000 per month with finances.
"Unfortunately, Tom and his wife Maria, who is also his carer, will not find anywhere to live for this money.
"They are over the limit for entering into the Westmeath County Council housing list and HAP, and never needed help before now."
Deputy Guirke added that that Maria "is so distressed at losing the house they made their home for the last eleven years that she needed medical attention from a local doctor".
"This woman is now on medication to help her relax, as she wasn't sleeping or eating due to the stress of the situation.
"This Government has been reckless when it comes to housing our most vulnerable, and the notice to quit that this couple faces is an example of Fine Gael and Fianna Fail being in power too long.
"They have shown which side they are on as they voted not to extend the eviction ban twice in the last week.
"The Tánaiste couldn't answer where this couple were meant to go, they have no answers. They have run out of ideas and solutions to problems.
"This is just one example of people facing the prospect of losing their homes, and having nowhere to go.
"All I could think about with Tom and Maria was, what if this was yours or my elderly parents, what stress they must be under.
"It will become commonplace over the next few months to read stories like this in our local media, some stories could be your next door neighbour."