Music, magic and memories at Big Band Ball evening
What happens when you throw a whole lot of musicians into one big venue? Well they don't just play music: they create their own forms of magic as skills and tastes mingle and match up.
And that is what was taking place at the splendiferous Big Band Ball held at The Mullingar Park Hotel, one of the most special nights ever in Mullingar's rich musical history.
Organised as a fundraiser for the Mullingar Town Band's refurbishment project, the glamorous black-tie affair wasn't just an opportunity for band supporters to mix and mingle and enjoy some great sounds: it was also an opportunity for some incredibly talented performers to showcase their skills, try out new things, and to meet and form new alliances with others who share their passion.
Many of those participating were actually past graduates of the Mullingar Town Band, and of course, the current Town Band members were on hand to prove, once again, why Mullingar can rightly consider itself a hothouse for the growth of young talent.
Patricia Magee, one of those on the 17-strong organising committee who spent a year putting the evening together, reckons it was a very special night, and indeed, for many, the start of new musical adventures.
There was music right through the evening, which started with a drinks reception, at which Danny Murray and Ciara Smith entertained on piano.
As the guests made their way to the ballroom for the five-course meal – they were led from the reception by the Mullingar Town Band marching band, after which the opening number was sung by soprano Ailish Tynan, who came over from London especially to support the band, whose members include a niece and nephew of hers. Accompanying Ailish was Adam Collins, a pianist whose musical career started with the band.
The compère for the evening was Ray Dolan, who also sang, and another popular voice on stage was that of singer Finbarr Coady. Then the Mullingar Town Band Senior Concert Band played some Glen Miller-style big band numbers.
The Celtic Blondes surprised the crowds by dancing to a piece called 'Pinball Wizard', which was a huge hit, and they later also performed one of their well-loved dances to traditional music.
Another special performance was that from 'The Big Band Sound', a group made up of musicians from across the midlands, who, under the baton of Limerick-based conductor Michael Dooley, performed a mix of swing and jazz members. Among the members were eight of the senior musicians with the Mullingar Town Band.
There was a great reaction to the singing of Mark and Johnny Irwin and Helen Hassett, and a special treat was the duet Lakmé de Delibes performed by Ailish Tynan and Helen Hassett.
There was great movement to the performance by the enthusiastic group of musicians in 'Booka Brass', whose membership includes Town Band graduates Paul Kiernan on trumpet and Tommy Moore on bass guitar, as well as Eoin Grace, although Eoin was unable to be present on the night.
'Skas Good Gravy' was another treat for the audiences, featuring the talents of Anthony Daly – a nice twist in that Anthony's father, the late Seamus Daly, is a former chairman of the band and was at the helm as the bandhall was being built. Anthony's sister, Anne Delaney is chair of the steering committee, and his niece Rebecca is in the band.
Thanks are due to a number of people involved in organising Saturday's ball, including the ball committee chairperson, Pauline Nally, together with Carmel Kelleghan, Veronica McCormack, Marty Mulligan (producer), Tom Farrell, Ann Delaney and Patricia Magee.
There was a raffle, a silent auction, a great atmosphere, compliments for all the organisers and performers, and for the staff of The Mullingar Park Hotel.
Image 1 of 7
Image 2 of 7
Image 3 of 7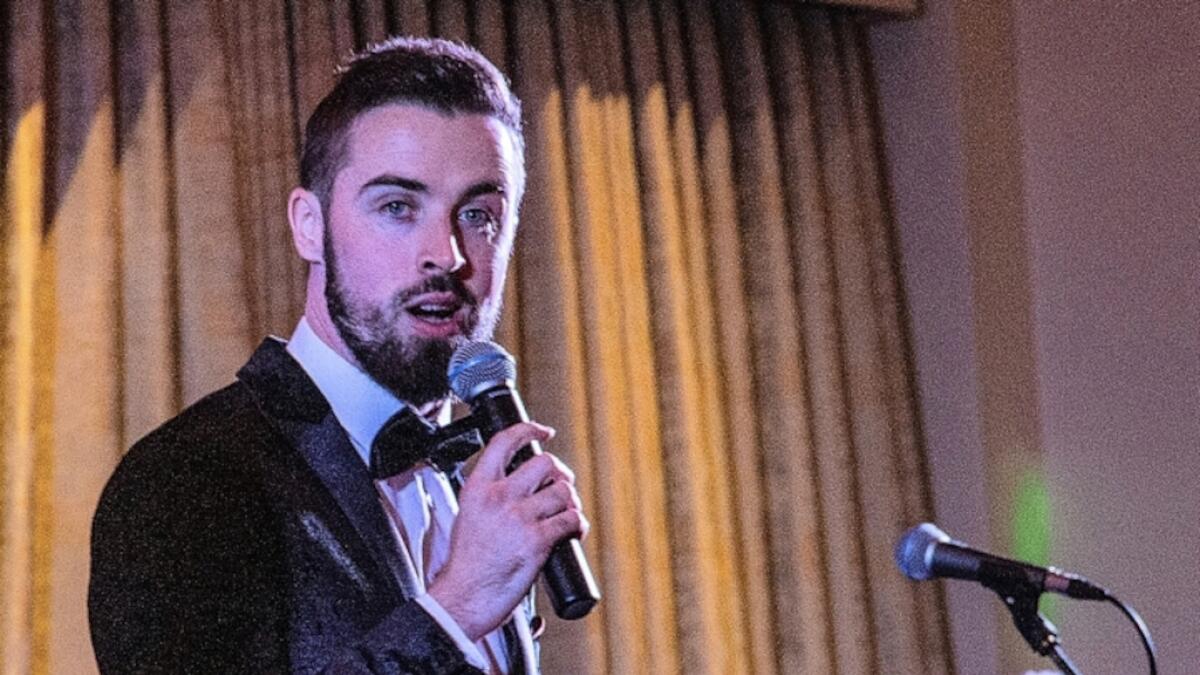 Image 4 of 7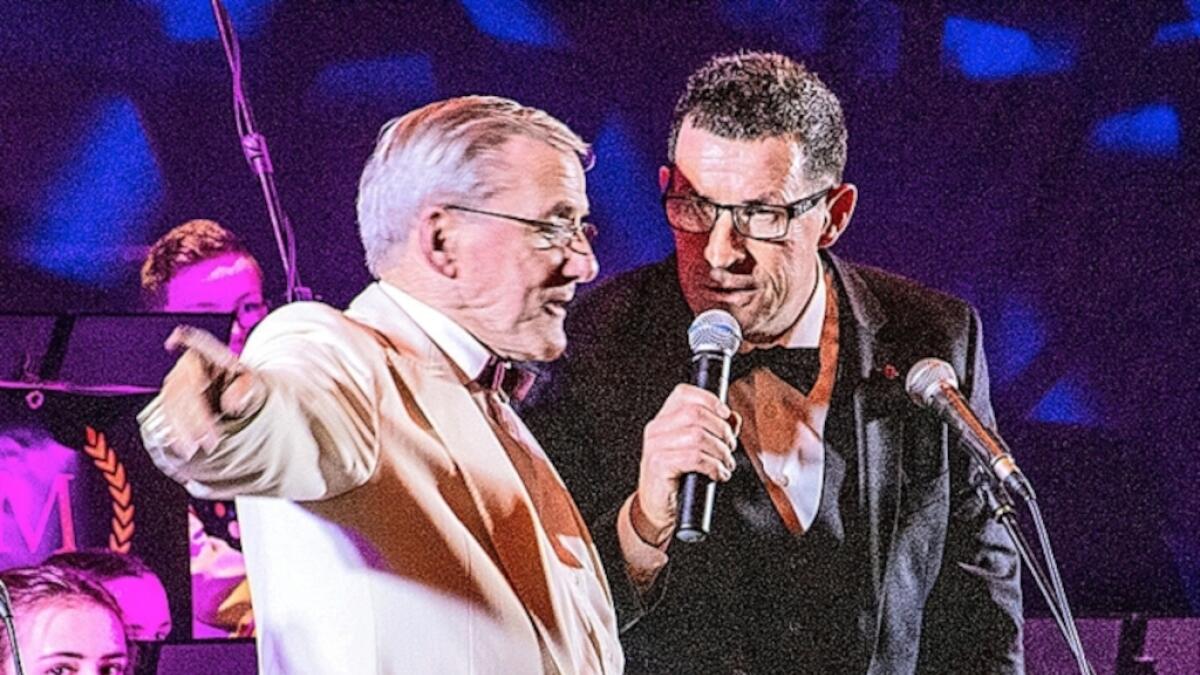 Image 5 of 7
Image 6 of 7
Image 7 of 7
Previous
Next