'Annabel's All- Stars' to draw the crowds
Image 1 of 6
Image 2 of 6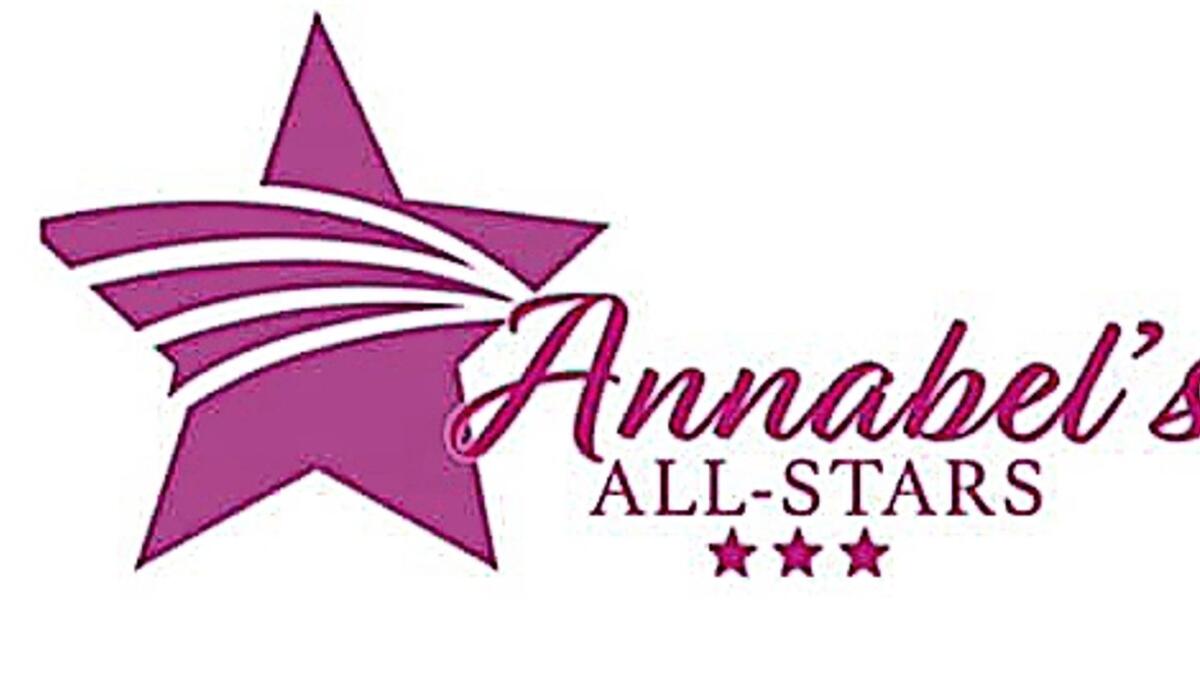 Image 3 of 6
Image 4 of 6
Image 5 of 6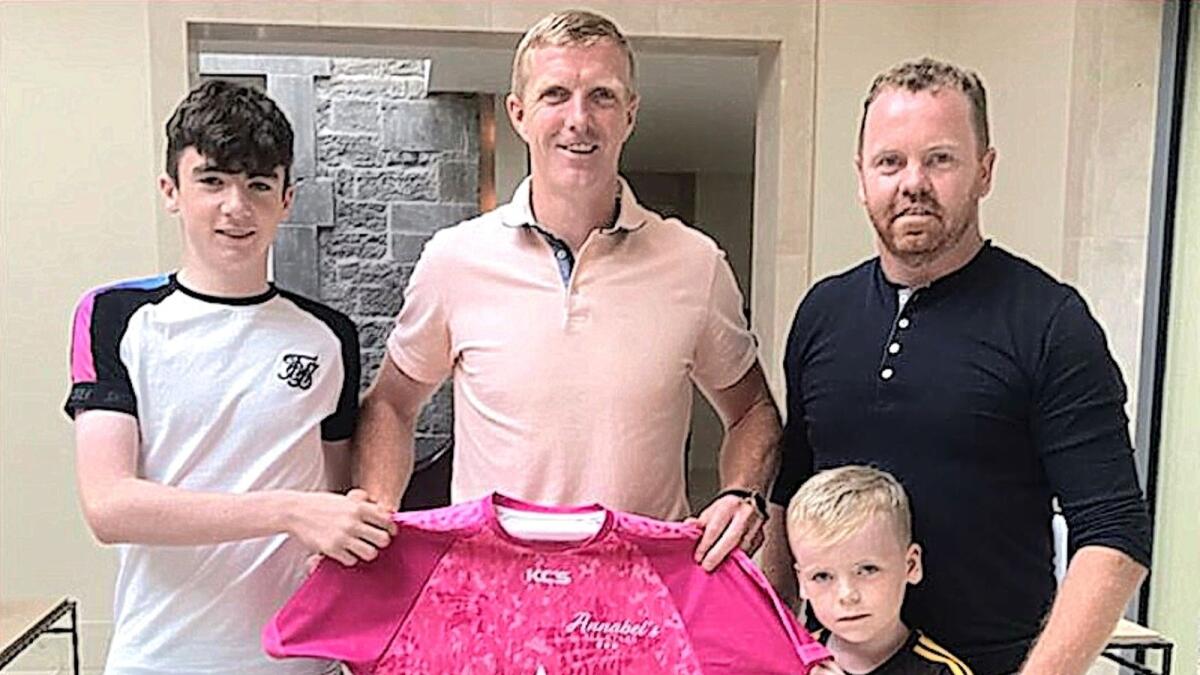 Image 6 of 6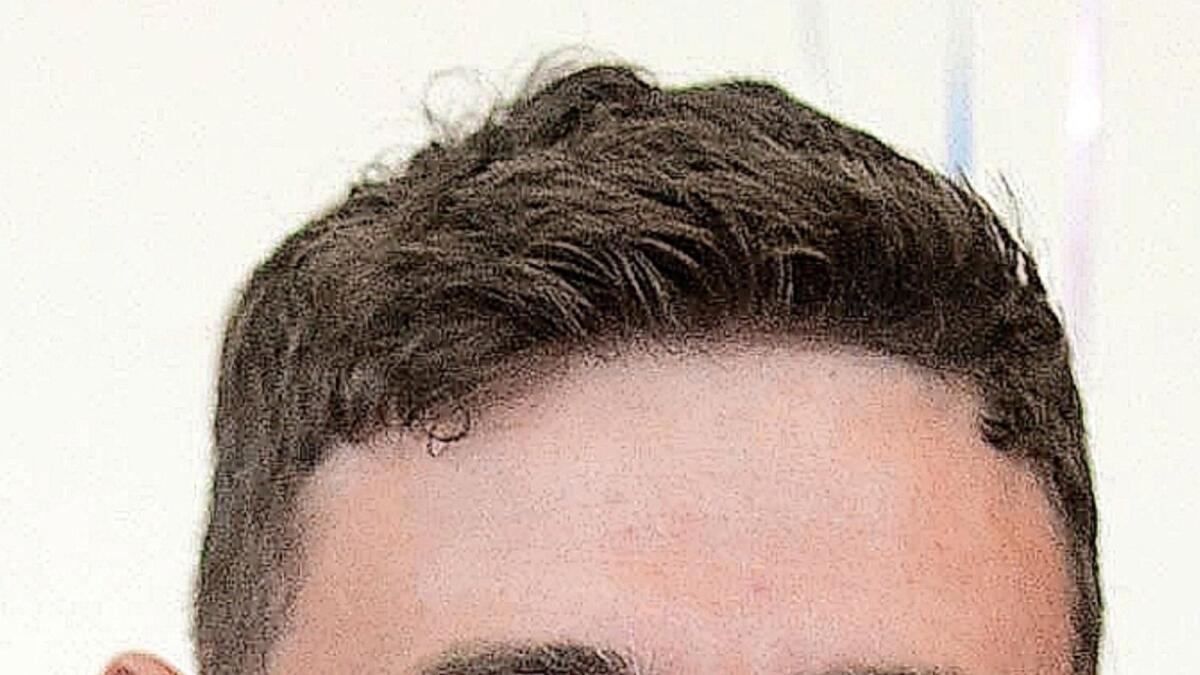 Previous
Next
Kilkenny hurling legend Henry Shefflin will be the guest of honour at a festival of hurling which will take place at Clonkill Hurling Club's grounds in Loughegar this Saturday (August 17), to celebrate the life of a very special little girl.
Communities in the greater Mullingar and north Westmeath areas were plunged into mourning last November when little Annabel Loughlin (3) died tragically following an accident at her home in Delvin. Annabel was a daughter of former Westmeath hurler Enda Loughlin, and his wife, Delvin native Eileen (née O'Driscoll).
On the day Annabel was laid to rest in Taughmon, Clonkill's senior hurlers were due to play a Leinster club semi-final against Dublin side Ballyboden St Enda's.
With Eileen and Enda's blessing, the match went ahead, and although the Westmeath side lost out after a brave display, the game will be long remembered for the solidarity and hospitality shown by Ballyboden on an emotionally-charged night.
For that reason, the Ballyboden club will join all 16 of Westmeath's hurling clubs for Saturday's celebratory memorial 7-a-side hurling tournament in Loughegar, named Annabel's All-Stars.
"I can't wait to meet them again, and shake their hands," Enda told the Westmeath Examiner. "From everything – the message they had on the scoreboard, to the guard of honour. They were so respectful on the night.
"Rivalry is huge in GAA, but tragedies happen, at the end of the day the GAA is one big family."
Starting at 10.30am and finishing at 4pm on Saturday evening, two trophies, a cup and shield, will be contested. There will also be a penalty shootout for U15s, and an U8 camogie match between Delvin and Clonkill.
Trophies have been sponsored by Cooney Sports, Coralstown, while New York GAA have put up a Galway Crystal 'player of the tournament' award.
"It's first and foremost a hurling tournament, with fun aspects. There will be a barbecue, face painting, an ice-cream stall, tuck shop, music and lots more," Eileen said.
"It's a come-together for GAA people," Enda added. "There were so many people from so many communities around Westmeath who were there for us last November, and this is our way of thanking them."
Adding a celebrity dimension to the day will be former Kilkenny hurler Henry Shefflin, who Enda says has been "a great support" to the Loughlin family since last November.
The ten-time All-Ireland SHC medallist will be joined in Loughegar by Mullingar man, comedian and impressionist Conor Moore, who is expected to do some of the comic routines which have seen him make it big in the United States.
Hard at work behind the planning of the event is a committee comprising Eileen, Enda, Eileen's dad William O'Driscoll, Declan Leonard (Clonkill Hurling Club), Deirdre O'Reilly (Clonkill Camogie Club), former Westmeath hurler and local councillor John Shaw, and Sinead Ryan (Ballyboden St Enda's).
The flagship sponsors for Annabel's All-Stars include Hawthorne Construction and Mullingar-based engineering firm TEG.
Meanwhile, Mullingar's KC Sports have designed, produced and sponsored 200 'Annabel's All-Stars' jerseys in pink and grey, which will go on sale at €45 (adults) and €35 (children). Fitting will be available on the day. Moran Hurleys in Whitehall have also produced and sponsored 36 pink sliothars to commemorate the event, bearing the Annabel's All-Stars logo designed by Enda's cousin, Verona McQuaid.
There will be no entry fee at the gate, with a donation box available for all those arriving at the Loughegar venue. Donations can also be made online at the iFundraise website, by following the link: https://www.ifundraise.ie/4798_annabels-allstars-fundraising-draw.html.
A major raffle, with a host of top prizes on offer, is also running in conjunction with the event, with books of tickets on sale locally.
Enda and Eileen have been overwhelmed by the amount of support for the raffle from organisations, businesses and individuals, who have put up countless prizes –including weekends away, All-Ireland SHC and SFC final tickets, signed jerseys, a flat-screen TV, and much, much more.
Funds raised from these initiatives will go towards the Paediatric Unit at the Midland Regional Hospital, Mullingar, the ambulance services and Temple Street Children's Hospital.
After Saturday's tournament, a crowd will gather in The Chambers, Mount Street, Mullingar for 'Annabel's After Party', where there will be music, finger food from 9pm, and the bumper Annabel's All-Stars raffle will be take place.
But remember – the fun starts in Loughegar at 10am on Saturday morning, and your support would be greatly appreciated.