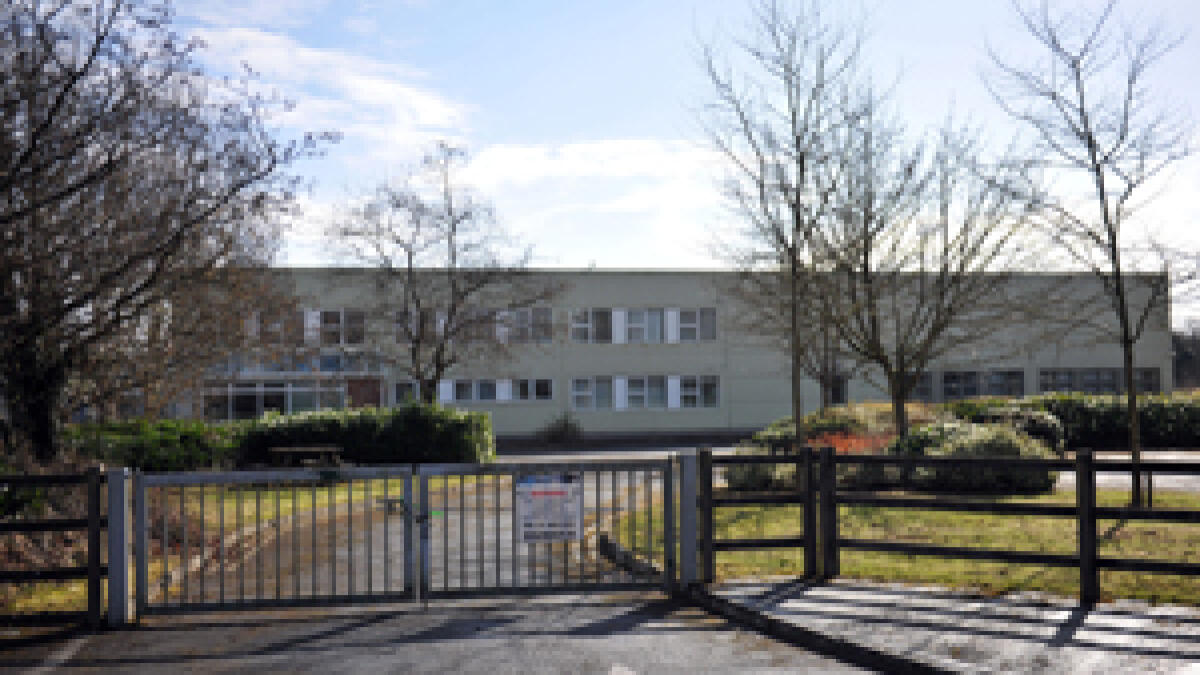 IDA has agreed terms on lease of building as reports suggest there could be up to 2,000 jobs across region
A major jobs announcement is on the way for Mullingar, with as many as 200 jobs predicted within two years.
The location for the new enterprise is likely to be the old GMAC building at Forest Park in Mullingar, and the offering is understood to be in the field of what is known as 'business process outsourcing', which would involve, for example, having staff handle queries and administration-type work on a contract basis for firms based elsewhere.
Terms and conditions for the lease of the building have been agreed and approved by the IDA.
In the longer term, there are hopes that the business could expand to provide between 1,500 and 2,000 jobs spread out at a number of sites across the midlands.
No one is saying anything officially yet, but it is understood that Westmeath Community Development has already run one training course designed with the new jobs in mind, and has signed up a full list of participants for a second.
It is also understood that even at this early stage, there have been talks with a number of nationally and internationally-known organisations with a view to securing contracts to provide services to them.
Behind the enterprise is a core  team of individuals who have international experience, and who have in the past run multi-million euro value projects. They have already a small office in Mullingar from where they have been putting together their plans for this new enterprise.
Two of the team are originally from the midlands.
Although the IDA has come in for much criticism over its failure to attract firms to Mullingar, it is understood that authority has in fact been a key player in bringing this current project to fruition.
Mullingar Chamber of Commerce has also played a significant role, and indeed, it was instrumental in arranging with Westmeath Community Development to run a three-month call centre management course in the run-up to Christmas, a second course of which is about to start, with the support of the Department of Social Protection.
As reported by the Westmeath Examiner when the graduates of the first course received their certificates, the training delivered FETAC level 3 accredited modules in communications, contact centre support skills, consultative selling as well as IT skills and database training.
The TDs for the area have been kept abreast of developments, and the Westmeath county manager, Danny McLoughlin, has also played a role in helping secure the deal.