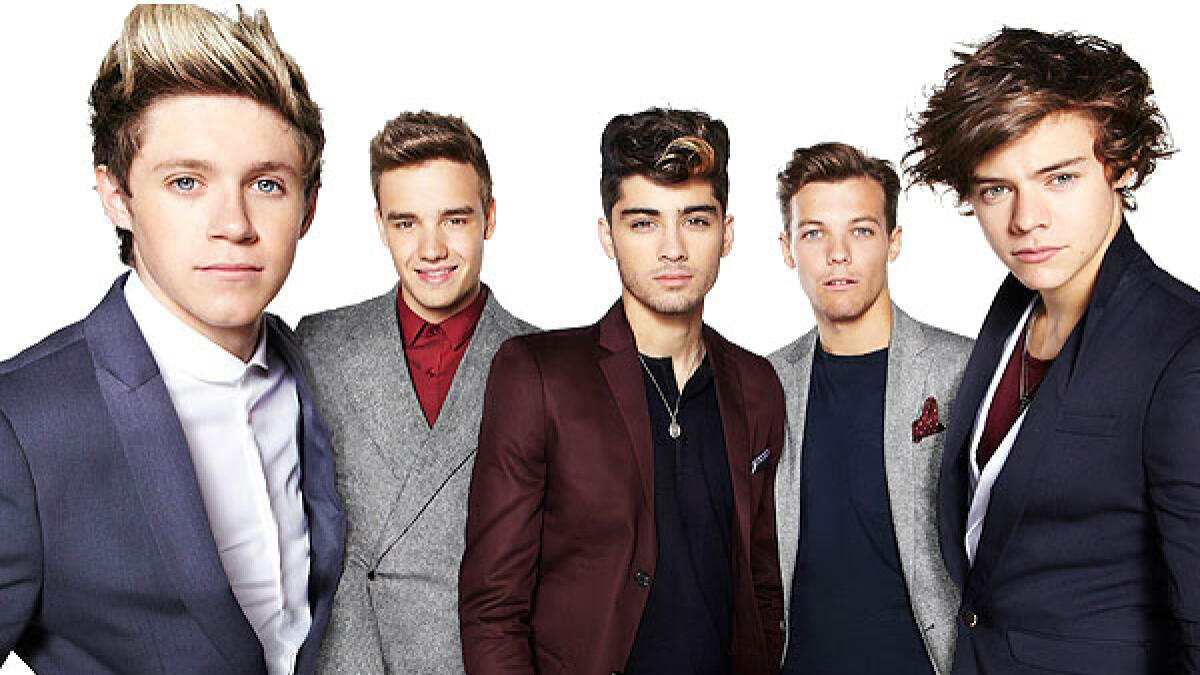 Win 1D tickets!
They're the most sought-after tickets of the moment – and we have two of them. For you!
They're tickets for the One Direction concert at Croke Park on Saturday May 24, 2014.
All you have to do is text the answer to this question to us: Niall is from Athlone – true or false.
The number to text it to is in this week's Westmeath Examiner.