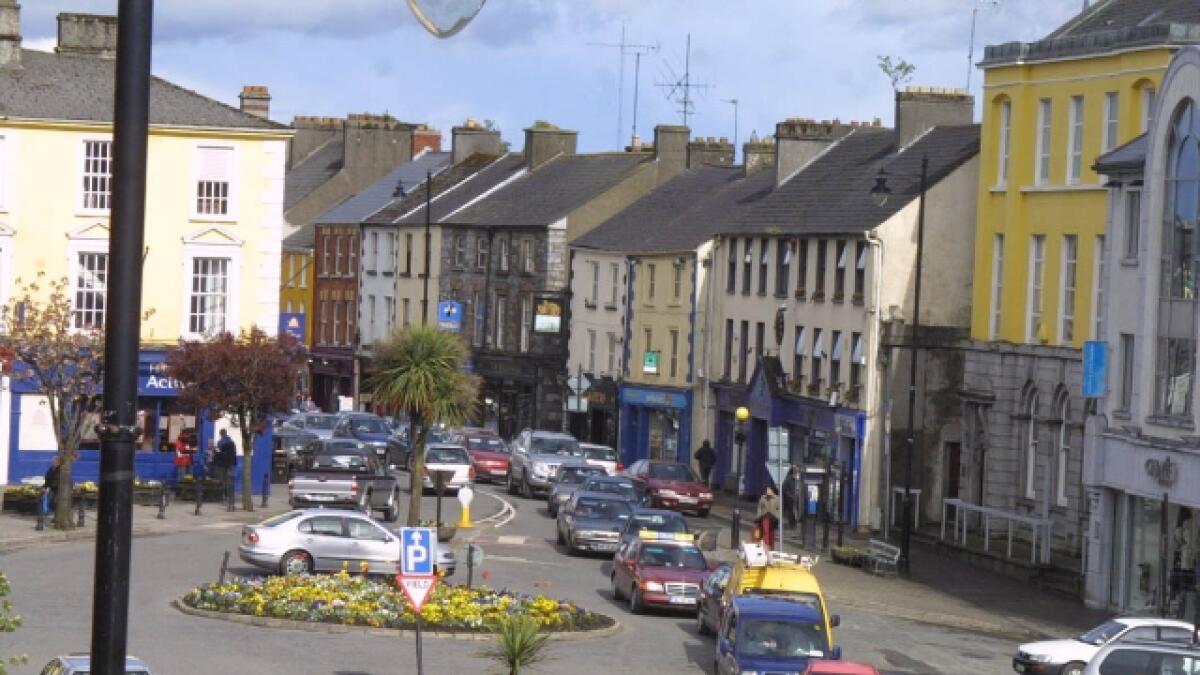 Dirty old town
Mullingar is one of the dirtiest towns in Ireland according to a new report.
The town has been placed at the bottom of the latest Irish Business Against Litter (IBAL) litter league table alongside Monagan and Ennis - the only three locations deemed 'littered' by IBAL's inspectors. In 2011 and 2012, IBAL classified Mullingar as being 'clean by European standards'.
Of the 10 sites visited by the IBAL only two - Mullingar Railway Station and the shopping centre - were judged to be litter free.
See tommorow's Westmeath Examiner for a full report and reaction.