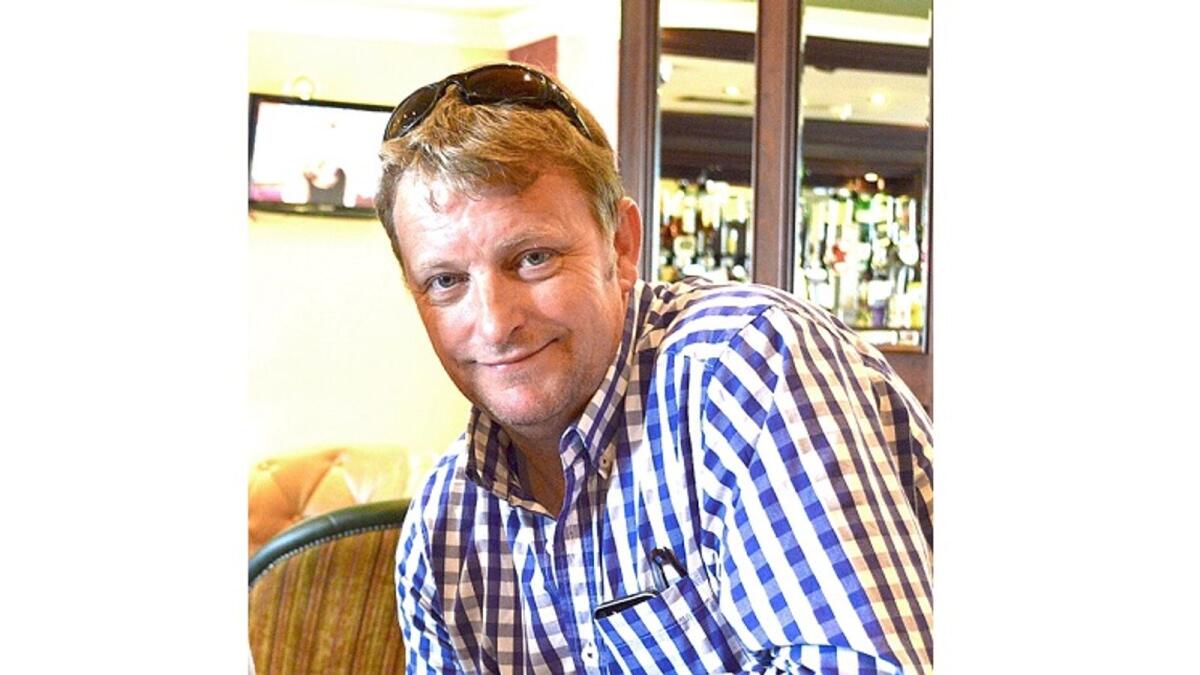 Fiddler of London award honours Killucan man
The winners of Comhaltas awards that honour the late Justin Whelehan (RIP) will, hopefully, play together during Fleadh Cheoil 2022.
The 'Fiddler of London' award was launched in late 2020 in memory of Justin, a native of Killucan, who passed away in October 2019. The winners are Úna McGlinchey of Fintona CCÉ in Tyrone, who has already received her prize; and Grace Broadhead, from Texas, who has won The Fiddler of London Diaspora prize, and will receive it during the Fleadh 2022 Overseas Concert on Saturday evening.
Úna won the Under 18 Competition at the All-Ireland Fleadh in Drogheda. She and her family are regular fleadh participants and will be in Mullingar. Úna's father Paul McGlinchey was a record three-in-a row Senior Flute All-Ireland title holder.
Justin's widow Eilish Byrne-Whelehan, an award winning traditional musician whose parents, Rosaleen and Barney, moved to London from Offaly and Cavan, is the driving force behind the award. Eilish has been playing traditional music since she was seven and is a five-time All-Ireland champion. She is musical director of Feith an Cheoil School of Irish Traditional Music in London and musical director of The London Celtic Youth Orchestra.
Eilish has featured on BBC, RTÉ and TG4 and has toured in the US and Europe, as a solo performer and a member of bands and ensembles. She also performed for President Michael D Higgins during his state visit to Britain and was among members of the Irish diaspora invited to meet Queen Elizabeth at Buckingham Palace in recognition of her work in the community.
Justin was a dedicated lover of traditional music sessions from when he first arrived in London in 1985. "Away from his work as a carpenter, Justin found sanctuary and camaraderie in the London Irish music scene, which was where we first met," said Eilish.
The couple's daughter Olivia and son Christy are both musicians. Olivia plays the harp, piano, flute, drums and tin whistle; Christy plays fiddle, banjo, bodhrán and drums.
Eilish and Justin supported and developed Irish music and the arts in London and had discussed the possibility of setting up the 'Fiddler of London' award before Justin's untimely passing while at work in October 2019.
"It is therefore quite fitting that this accolade should be dedicated to Justin's memory," said Eilish.
Covid-19 restrictions meant the first competition was in a virtual format. The winner was to have performed live at the fleadh in Mullingar in 2021, and a concert at Mullingar Arts Centre was mooted at one point.
Instead, following a worldwide invitation to fiddle players, the final took place in March 2021 as a digital event, and was broadcast on YouTube and social media platforms.
The event included a tribute to Justin from family and friends, and the 'Winner of the Fiddler of London 2021' was awarded to Meabh Smyth from Armagh.
As Justin was a Westmeath man, Meabh received a perpetual bronze sculpture donated by Genesis Fine Arts, called 'The Children of Lir'. Justin's brother, Matthew, presented the sculpture to Meabh at a concert in the ICC Hammersmith in September 2021. Other competition giftware by Genesis was donated by the Whelehan family.
Eilish Byrne-Whelehan said: "I am thrilled at how well the competition has been received. It has been an uplifting project to work on and has brought me positivity and direction during an incredibly sad time in my life. My vision is now to build on the Fiddler's success and continue to grow and develop the project in the future."
• Information for this article was provided courtesy of Comhaltas.