Clann Lir Comhaltas host mini fleadh fundraiser for O'Keeffe twins
Previous
Next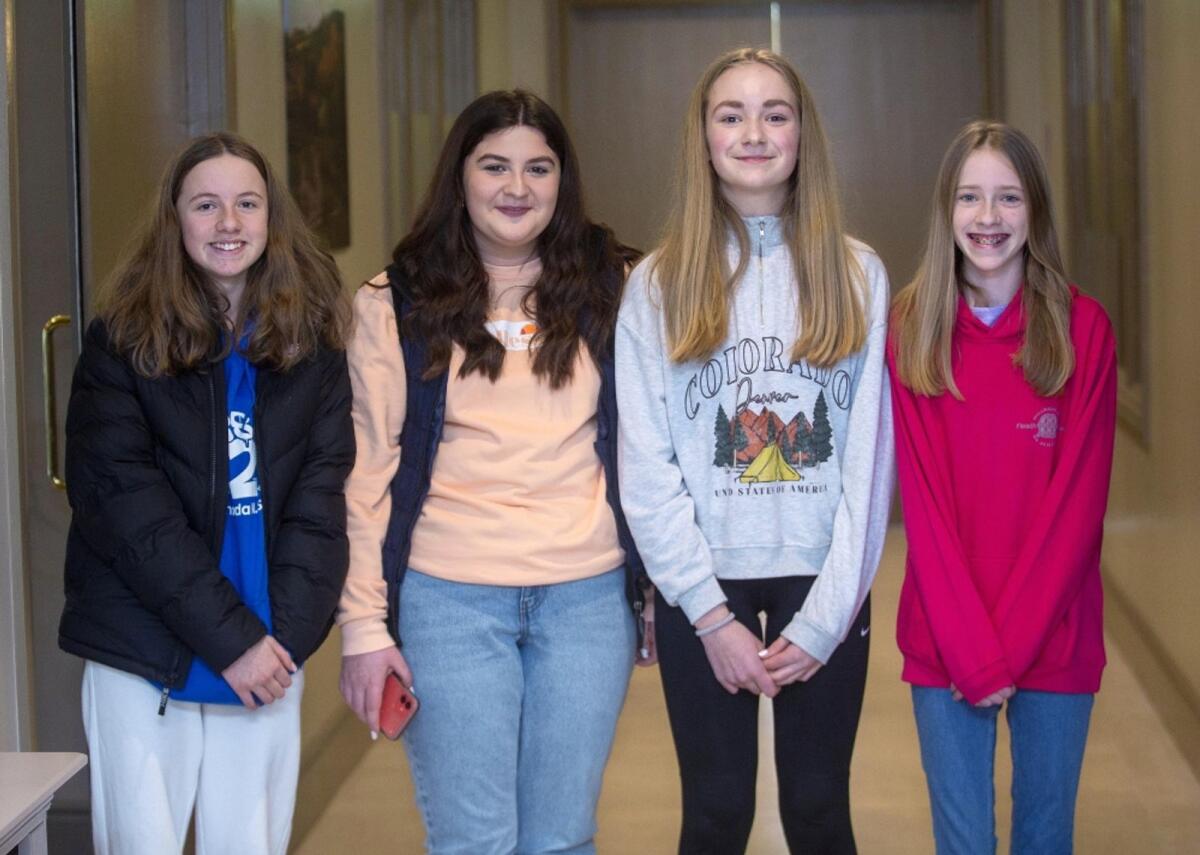 There were musicians and lovers of trad music from all over Westmeath and beyond in Hotel Castle Varagh, Castlepollard for a fundraiser organised by the local branch of Comhaltas, Clann Lir on Sunday afternoon.
Pauline Granahan, secretary, told the Westmeath Examiner she and the other organisers were delighted with the turnout: "The branch organised this fundraiser day, and we asked musicians from all over the county, all the Comhaltas branches to join us, and we're delighted with the support we've received.
"The management here at Hotel Castle Varagh have been fantastic, our own committee have rallied round and gathered everyone for the day - we have people from Ballynacargy, Castletown Geoghegan, Ballymore, Mullingar - all over the county, it's been fantastic."
Thanking everyone involved, including the organisers and those who came along, Pauline had a special word of thanks for the musicians.
She added: "We're in Castlepollard today to support Tona Gaffney, who has been a member of the branch, and on the committee the last 40 years, whose grandchildren are in Manchester getting treatment and the family need some support."
Tona's 20-month-old twin grandsons Ronan and Cillian have undergone chemotherapy and a bone marrow transplant at Royal Manchester Children's Hospital. They live in Abbeylands, Mullingar.
The syndrome they have is Hurler Syndrome, which means they can't break down sugars in their bodies, and that affects many of the systems in their bodies.
Their paternal grandparents, Daniel and Stephanie O'Keeffe, held a fundraiser for them – a night with Johnny Logan and friends, in Trim, County Meath, in early January.