Derravaragh Music Association host Musici Ireland in concert
The Derravaragh Music Association host Musici Ireland for a concert at the Gothic Revival St Michael's Church of Ireland, Castlepollard – a treat for those that have not visited it and experienced its marvellous acoustics, warm welcoming interior and decorative plasterwork.
Founded in 2012, Musici Ireland are a female-led chamber collective who have provided great leadership in showcasing, mainly though not exclusively, some of the finest current and past women composers and musicians.
The February concert (at 8pm on Saturday February 25) and features the three founder members of Musici Ireland, Beth McNinch (viola), Jane Hackett (violin) and Vourneen Ryan (flute).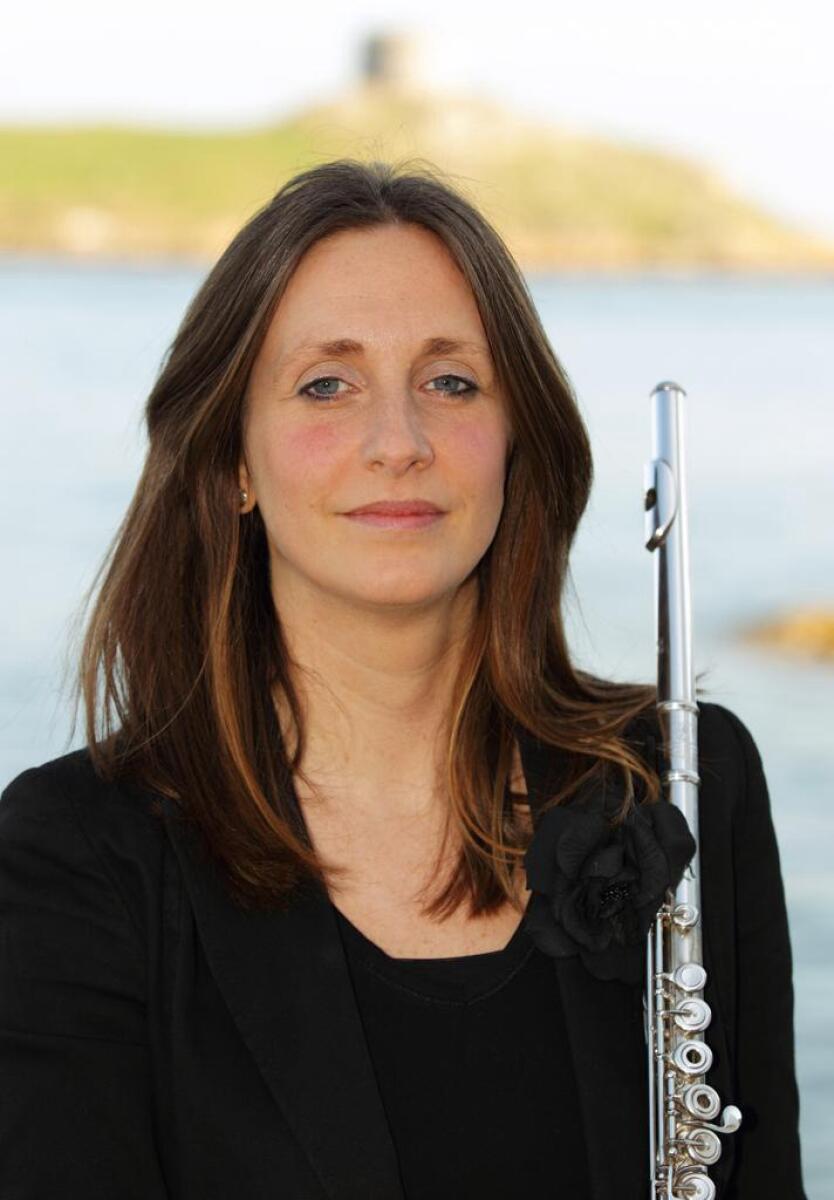 The programme offers a rich selection of compositions aimed at demonstrating the versatility of the violin, viola and flute. It includes work by two contemporary Irish women composers, both of whom have had their work performed previously at DMA concerts – Ailbhe McDonagh and Amanda Feery.
Programme
Handel – Halversen: Passacaglia for violin and viola. Passacaglia for violin and viola after Georg Friedrich Händel in G minor composed by Johan Halvorsen.
Hoffmeister: Duo for Flute and Viola
Saariaho: Nocturne for Solo Violin
Kaija Anneli Saariaho is a Finnish composer based in Paris, France. Saariaho has received commissions from the Lincoln Center for the Kronos Quartet and from IRCAM for the Ensemble Intercontemporain, the BBC, the New York Philharmonic, the Salzburg Music Festival, the Théâtre du Châtelet in Paris, and the Finnish National Opera, among others.
In a 2019 poll of composers by BBC Music Magazine, Saariaho was ranked the greatest living composer.
This nocturne is in memory of Witold Lutosławski, a Polish composer and conductor. Among the major composers of 20th century classical music, he is "generally regarded as the most significant Polish composer since Szymanowski, and possibly the greatest Polish composer since Chopin".
Ailbhe McDonagh: Mna na bhFianna
Eve Beglarian: I will not be sad in this world (solo alto flute)
Martinu: Three Madrigals for violin and viola
Interval
Amanda Feery: Square movement for violin and viola
Debussy: Syrinx for solo flute
Beethoven: Trio for flute, violin and viola
• Tickets, €25 (half price for U18s) including interval refreshments, are available on eventbrite.