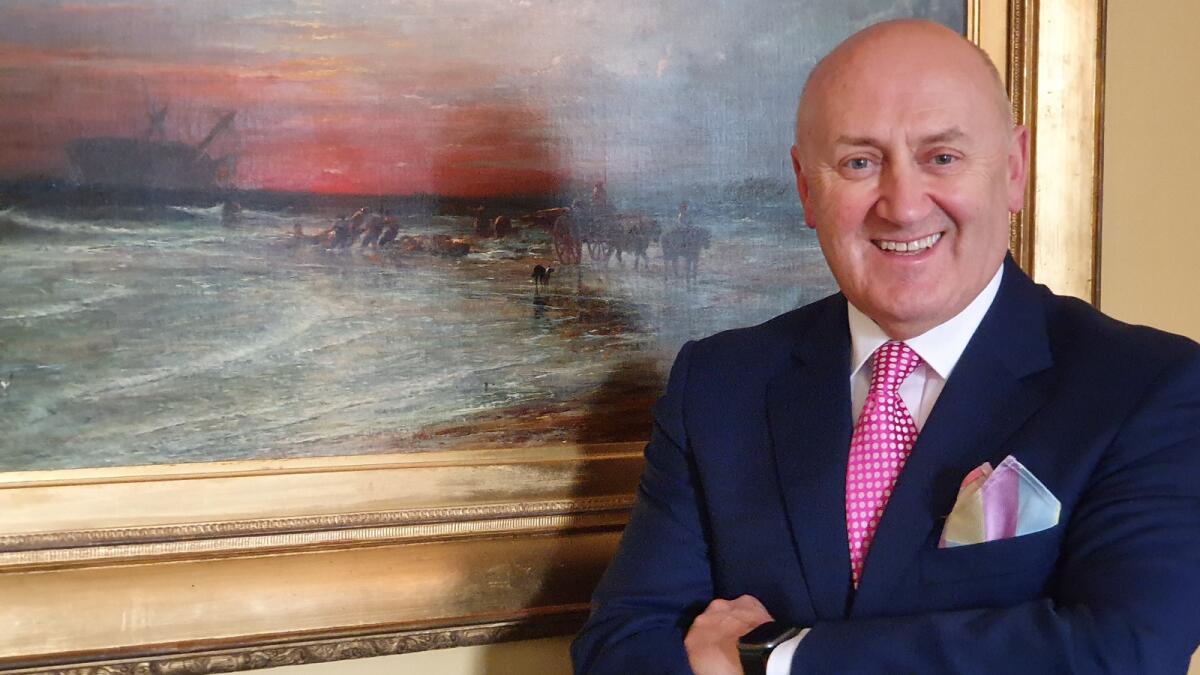 IPAV chief executive appointed to global real estate body
Pat Davitt, the CEO of the Institute of Professional Auctioneers and Valuers (IPAV), has been appointed to the 2023 board of directors of the National Association of Realtors (NAR), a global body representing more than 1.5 million realtors in the US and around the world.
Jim Kinney, NAR's global ambassador to Ireland, said the group are delighted to have Pat's consierable experience in the Irish and European property markets available to their board.
"Pat has been to the forefront in promoting high standards in the industry in Ireland and across Europe," he said.
"Increasingly, the property market is becoming more globalised and this sharing of knowledge and expertise has never been more important.
Mr Davitt said he is honoured to have been appointed to the board, representing IPAV, Ireland and western Europe.
"I look forward to contributing to this august body. Property is crucial to the daily lives of people and businesses, their wellbeing and security, yet across the globe, the industry is facing challenges as governments grapple to get to grips with a shortage of residential property in particular," he said.
"We will be looking at various markets, at how they compare and to, among other things, get a deeper understanding of the effects of various interventions by governments and trying to identify best practices. Ireland is, in fact, one of the most regulated countries.
"Also uppermost in our discussions will be the use of IT across the sector and the systems of training of people to prepare them for the markets of the future."